A 34-year-old woman was on Wednesday remanded to prison for allegedly trafficking four Venezuelan women for the purpose of sexual exploitation at the Diamond Hotel and Bar in Georgetown.
Fiona Hopkinson appeared before Magistrate Leron Daly and pleaded not guilty to the charge.
According to the police, between September 1, 2018 and October 31, 2018, at Club Diamond, Hopkinson harboured and transported the four women for sexual exploitation.
Hopkinson was further charged for unlawfully withholding one of the women's identification card.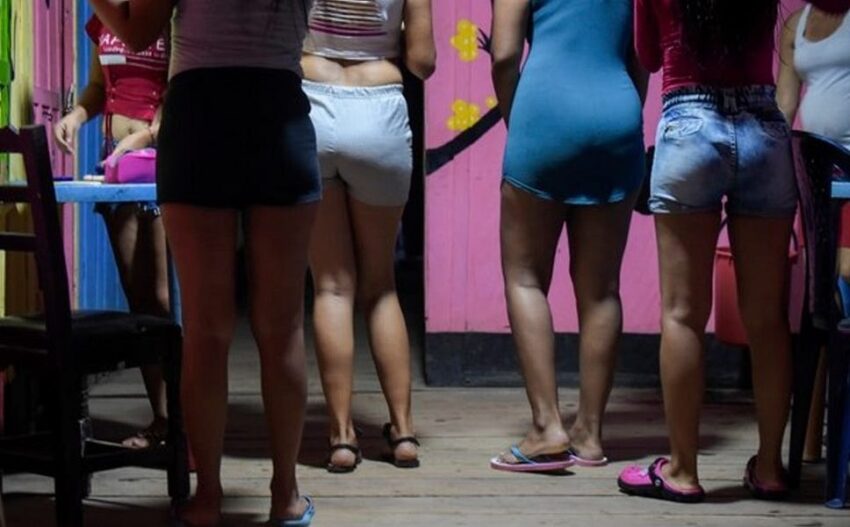 Hopkinson was unrepresented and was remanded to prison until February 6, 2019.
Police Prosecutor Sanj Singh opposed bail on the grounds that Hopkinson is currently before the same court for trafficking five Venezuelan women at the said hotel.
According to reports, the women were nabbed by police during a roadblock on November 3, 2018 and were taken to the Criminal Investigation Department after they failed to produce their identification cards.
While in police custody, the women claimed that during the months of August 2018 and October 2018, they were desperately in need of work and Hopkinson took them to work as prostitutes at Club Diamond.
It is alleged that Hopkinson took away their ID cards and told them that the documents would be returned when a debt of US$600 is repaid for travel expenses.