A 23-year-old woman was on Wednesday committed to stand trial at the High Court for stabbing her husband to death in 2017.
Lisa Keisha Halley, of Lot 55 David Street, Kitty was committed by Magistrate Leron Daly for the indictable manslaughter charge which alleged that on July 29, 2017, at Lot 30 Queen Street, Kitty, she unlawfully killed Dailson Halley.
She was released on $250,000 bail pending her hearing at the High Court.
According to reports, the couple shared a relationship and have two kids together during which Halley allegedly suffered abuse at the hands of her husband.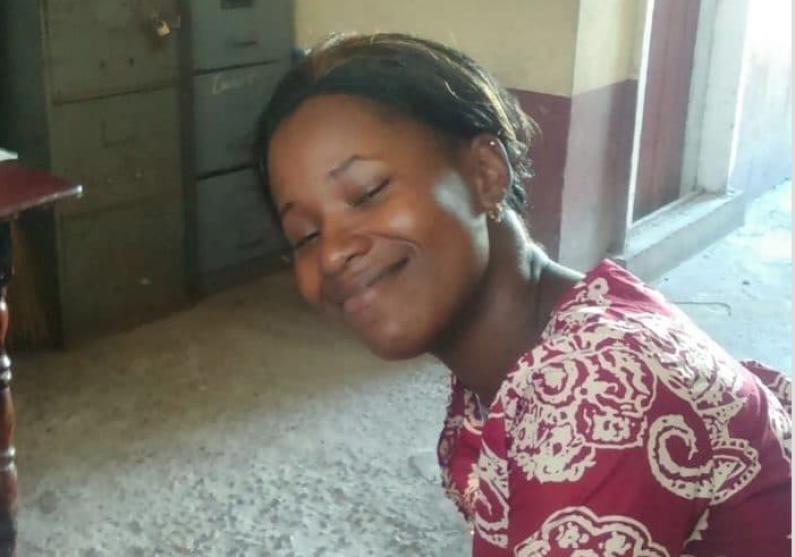 It is alleged that on the day in question, the two had an argument when the man armed himself with a knife and threatened to kill her.
Halley reportedly retaliated, disarmed her husband and stabbed him.
The injured man was taken to the Georgetown Public Hospital Corporation (GPHC) where he succumbed to his injuries.