The Firearm Licensing Authority (FLA) on Wednesday sought to distance itself from a video circulating on social media with graphic sexual content that is purportedly being linked to the organization.
In a statement, the FLA said that it is in no way associated with the recording and would be making a formal complaint to the Cyber Crimes Division of the Jamaica Constabulary Force (JCF).
"The video, which is primarily being broadcasted on WhatsApp, shows a male and a female performing a sexual act on a desk in an office. The video is accompanied by the caption, "FLA ADVISORY – Female Applicants!" the FLA said in the statement.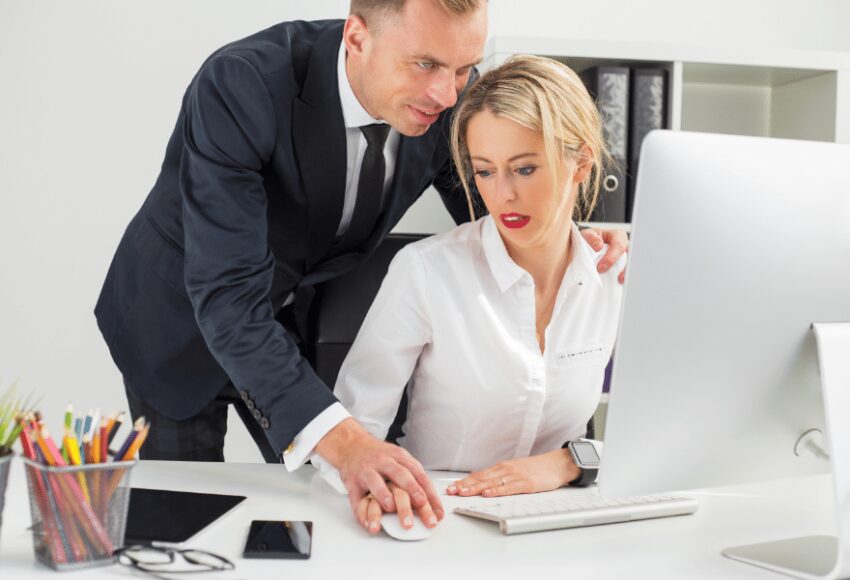 The FLA, which is responsible for the licensing and regulating of the use of firearms in Jamaica, insisted that the video and the individuals featured are not employed to or in any way connected to the organization.
It said it wants the Cyber Crimes Division to investigate the source of the "malicious" video as it is viewed as a blatant attack on the integrity and reputation of the organization.
The FLA is urging "responsible Jamaicans" to discontinue the circulation of this video and its accompanying message and is encouraging persons to report to the police those who continue to forward it to others.