Saint Lucia has reported its first case of the much-feared coronavirus (COVID-19).
This is according to Chief Medical Officer (CMO) Sharon Belmar-George.
She spoke at a press conference on Friday afternoon.
According to Belmar-George, the patient, a 63-year-old woman, arrived in Saint Lucia with a group from the United Kingdom on March 7 and checked into a resort.
While at the resort, which was not named, the patient developed respiratory problems and went to a medical facility on March 11.
The CMO said no one in the group has shown symptoms of the virus but they are being monitored.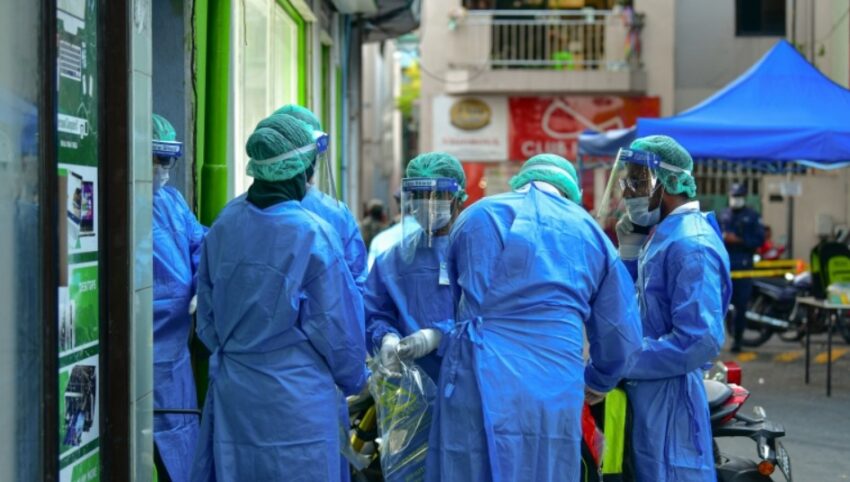 "To date, none of the other persons who travelled with her have shown any signs and symptoms," she remarked.
"We do not have any evidence of in-country transmission and the persons who were in the company of this patient, none of them have developed any respiratory signs and symptoms. We are monitoring all of them."
She stated that the patient is at present in isolation at a medical facility, which she did not name.
"Although it is a suspect case we do the contact tracing and we do the isolation right away, so I just want to highlight that her isolation did not start today with the confirmation.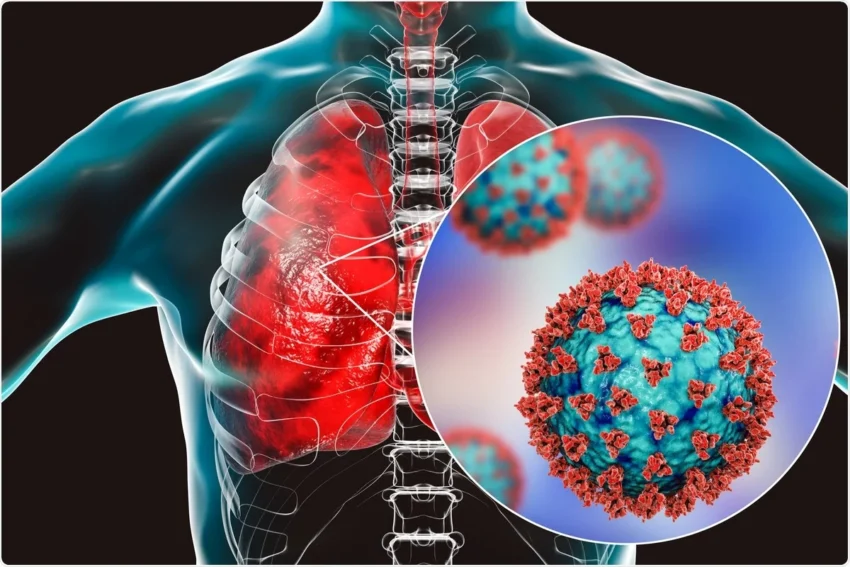 She has been isolated from the time she entered our system with respiratory symptoms," Belmar-George stated.
She also gave the travel history of the patient.
"The patient travelled from the 29th of February from Gatwick to Grenada on British Airways.
From Grenada the patient spent seven nights in Grenada and then travelled from Grenada to Saint Lucia on the 7th of March on British Airways again," she explained.
The authorities in Grenada have been alerted.