If you are someone who loves to travel or has plans for it soon, we have gathered some of the best hacks for you to make your trip fun and easy. We are sure that it will help you a lot in making the right decisions and turn your entire experience hassle-free. Are you ready to see what they are? Read on below!
1. Install Apps for Coupons and Discounts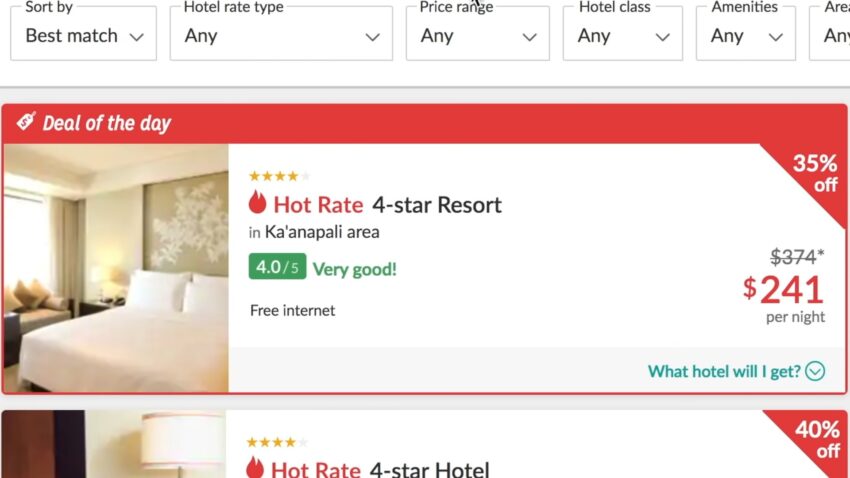 Often, several hotels or other service providers offer deals and discounts for users who register on their app or website as an exclusive offer.
This way, you can potentially get your hands on some of the best offers which will help you save money and also get some benefits in the process. Not a bad idea to dig a little to make your trip fun and budget-friendly, right?
2. Subscribe to a Premium VPN
If you wish to catch up on your favorite show during your travels, we recommend you subscribe to a premium VPN so that you can bypass the geo-restrictions of any site which you wish to visit.
International travel can especially help you in this regard and you can take advantage of its various benefits, like watching YouTube TV in India, or Hulu in South Africa, etc.
However, please ensure that it is a paid and reliable VPN because free VPNs don't work when it comes to bypassing the geo-restrictions online. There are various affordable options for you so explore a little and you'll find the right one for you.
3. Carry Mini First Aid Kits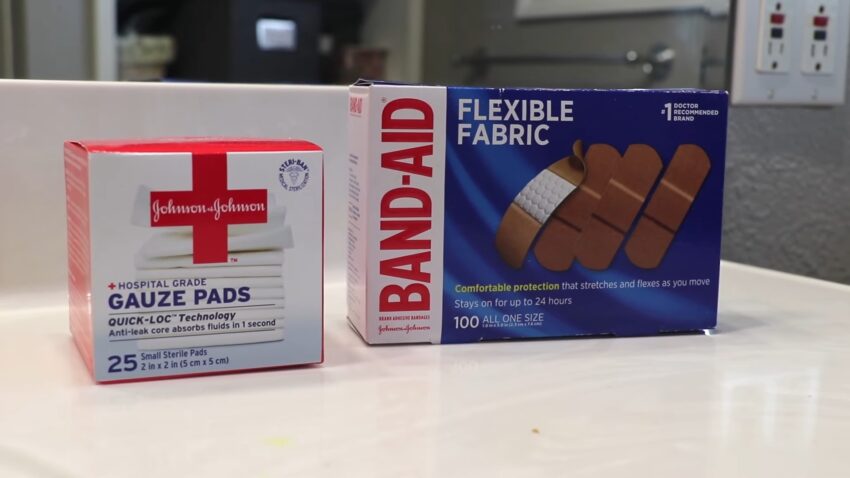 Carrying first aid kits is the most essential thing to do when you are on a trip, be it domestic or international. There are times when you will be required to act quickly, and keeping a first aid kit near you will make a huge difference.
If you are packing minimally, you can carry the essentials of a first aid kit in either a small pill box or a pencil pouch which you can easily fit in your luggage. It will help you get immediate help when you need it and make your trip smooth and fun.
4. Get a Portable Charger/Power bank
Getting a portable charger or power bank is an essential item to have in your travel bag. It is important to keep your smartphone, tablet, and other gadgets charged to stay connected with loved ones, take photos, and access important information. A dead battery can easily ruin your trip and put you in an emergency situation. Therefore, it is important to carry a fully charged power bank and a portable charger with you.
A portable charger is a small device that can be plugged into an outlet to charge your devices, while a power bank is a portable battery pack that can be charged beforehand and used to recharge your devices on the go. Both of these options provide you with a way to stay connected and avoid being stranded with a dead phone.
When choosing a power bank, look for one that has a high battery capacity, multiple USB ports, and is lightweight and portable. There are many options available in the market, so it is important to do your research and find one that fits your needs. Visit this website for more information on the best portable chargers and power banks available in the market.
5. Pack Smartly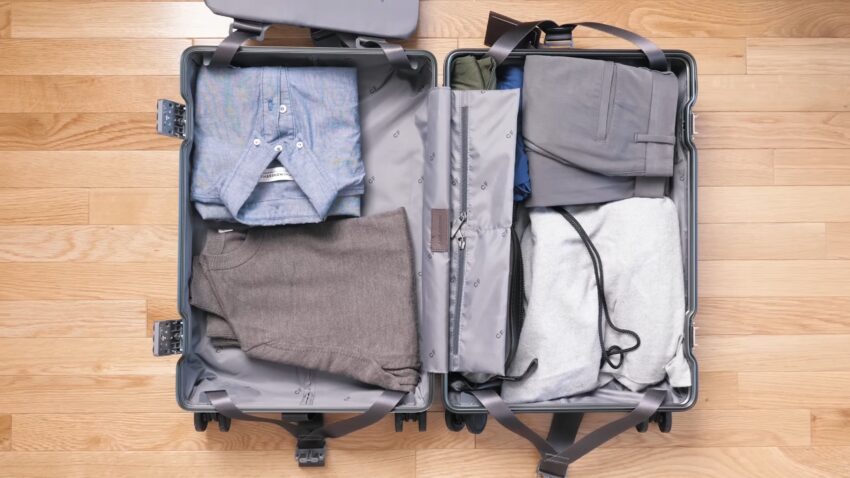 Most people are unfamiliar with the idea of packing smartly. They tend to overpack for their short trips and face the hassle of carrying their huge bag(s) throughout their trips. To ensure that you pack smartly, make sure to carry only what you need.
If it's a weekend trip, you do not need more than three pairs of outfits or two pairs of shoes, etc. Make a list beforehand to ensure that you do not miss anything important.
6. Carry Wipes and Other Disposable Goods
We cannot stress enough how important it is to carry wet wipes and other disposable, preferably sanitary products which could be of huge help throughout your trip. It will help keep you clean and sanitized amidst any unfavorable situation during your journey.
7. Keep Light Snacks and Energy Drink Sachets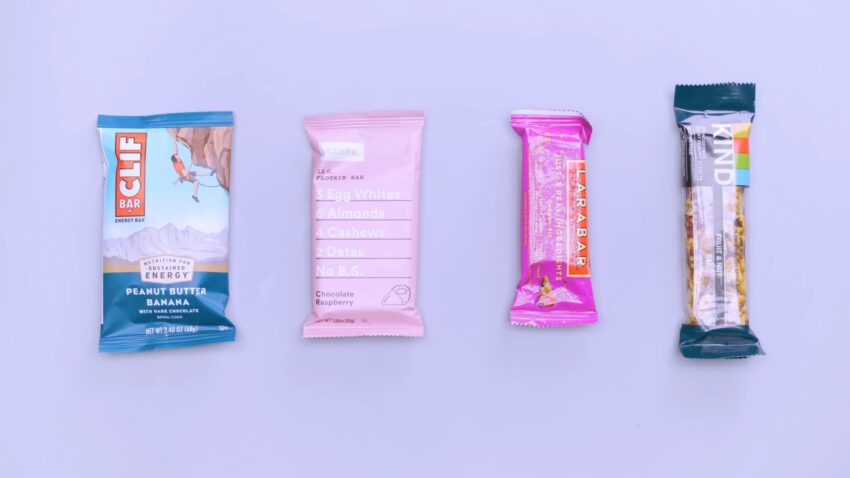 No, we do not mean here that you load up on tons of crisps and other junk snacks. Keeping a bar or granola, dark chocolate, and a few sachets of energy drinks can help you a lot in case you feel sick or lightheaded during your trip.
This can make a huge difference in balancing your sugar levels and giving you the essential energy for the time being. And the best part is that it won't take up much space in your luggage either.
8. Separate a Folder for Documents
Last but not least, it is truly an essential part of packing for your trip since you would need your important documents with you on your way. So, to keep them with you safely, make a separate folder for your documents to avoid getting them damaged, and carry them with you.
You can also customize your own folder/passport carrier to make it look chic and keep it safe at the same time. The options for that are endless.
Final Thoughts
In conclusion, traveling is a wonderful way to explore new places, meet new people, and experience different cultures. Short trips are an excellent way to take a break from your daily routine and get away for a while. By following these travel hacks, you can make the most out of your short trips without spending a lot of money or encountering unnecessary hassles.
Researching your destination beforehand and packing smartly can help you save time and money while maximizing your experience. Utilizing public transportation and planning your activities ahead of time can help you save money and ensure that you make the most out of your trip. Taking advantage of free activities and eating like a local can help you experience the culture of your destination without breaking the bank. Lastly, having a fully charged power bank and portable charger is essential to ensure that you stay connected and avoid emergency situations.
By following these travel hacks, you can make your short trips fun and engaging without worrying about logistics or expenses. Whether you are traveling domestically or internationally, these tips will help make a huge difference in your overall experience. So go ahead and plan your next trip with confidence and have a great time! Visit this website for more information and tips on travel.