Flowers are a popular gift for any occasion, from birthdays and weddings to funerals. A timeless gift and an essential part of any special event or celebration.  However, with so many different types of and the meanings associated with them, it can be overwhelming to choose the right one for the occasion. In this article, we will discuss the key factors to keep in mind when choosing flowers arrangements for a certain occasion and provide some guidance on which ones are commonly associated with different events.
Each flower carries different symbolism, it is important to know how to interpret it
Flowers have been used to convey feelings and messages for centuries, and each one has its own unique meaning. It is important to consider the meaning of the ones you choose, especially for occasions such as weddings, where certain types may have special significance.
If you are not sure about your choice and the message you will send, consult with the florists, or go to givegift.com where you will find a large selection of types for all occasions, so you will without a doubt make sure you've made the right choice.
When choosing flowers for an occasion, it is important to consider the meaning of the flower and how it may be interpreted by the recipient.
We will list below some common arrangements for different occasions, which are often bought regardless of the meaning or precisely because of it.
Flowers in a basket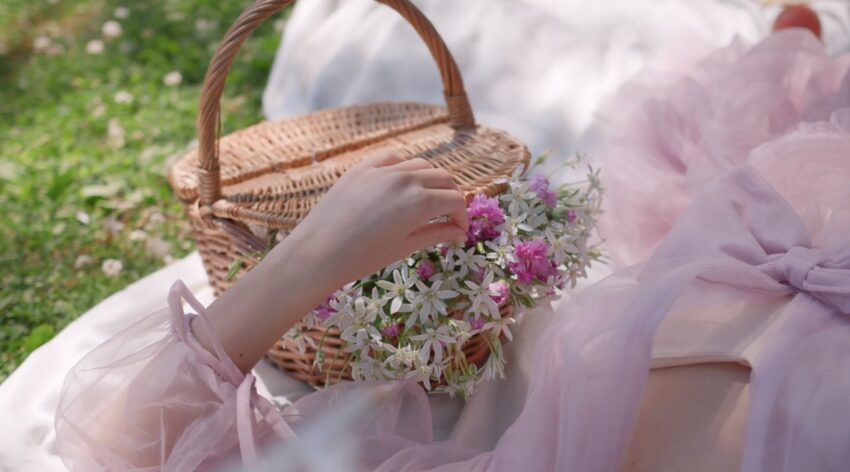 Since ancient times, flowers in a basket have been popular and have never gone out of fashion. You will always surprise the lady to whom they are intended with a basket of flowers. Many shops worldwide offer a wide range of flower arrangements in baskets. You can order your basket online or directly at the flower shop. The roses in the basket are something every lady will be astonished by.
Medicinal herbs for the purpose of flower decoration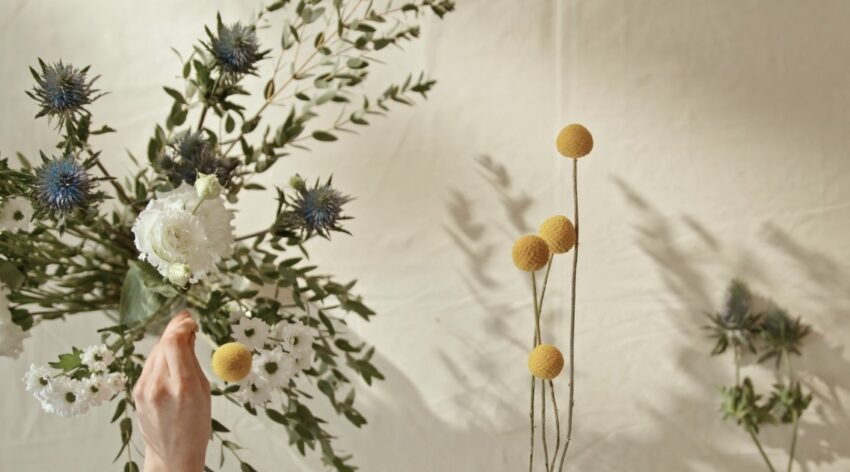 In recent times, different herbs that are used for the purpose of flower arrangements are becoming more common. More and more often you can find these in bouquets, ikebanas, flower baskets, etc. The use of colorful medicinal herbs has become a real hit. Bearing in mind that the flower arrangement remains beautiful even when the plants dry out, thus extending the life span and guaranteeing quality and beauty. The use of St. John's wort, thyme, yarrow, and even mint and lemon balm, would enrich the entire bouquet. In addition to the beautiful appearance, there is also an intoxicating scent.
Wildflowers enrich arrangements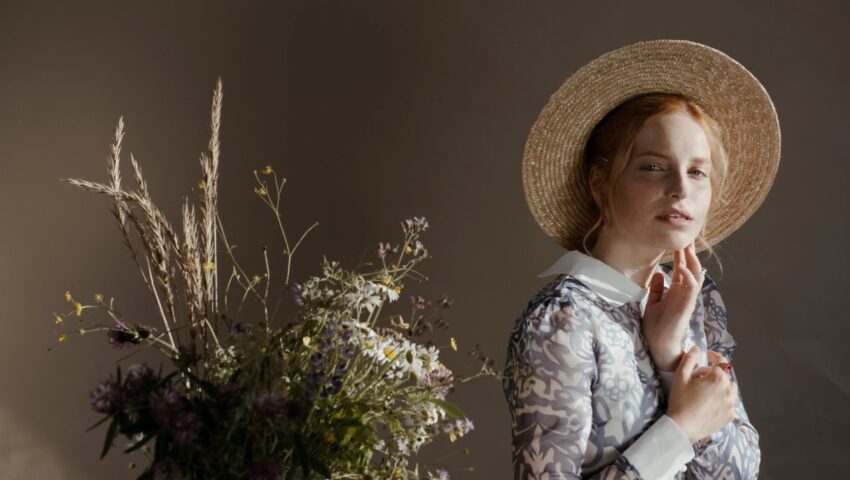 We are not even aware of how rich in colors and decorative greenery meadow flowers are. There are various types of fire pits and decorative plants. The use of wildflowers in the decor is various. In recent years, brides and grooms have been looking for decorating halls and wedding spaces with wildflowers. Bridal bouquets made of wildflowers are also popular. Hairstyle decorations with these types of flowers are very common in recent years. The use of roses with wildflowers is a real sensation.
Special flowers for special ladies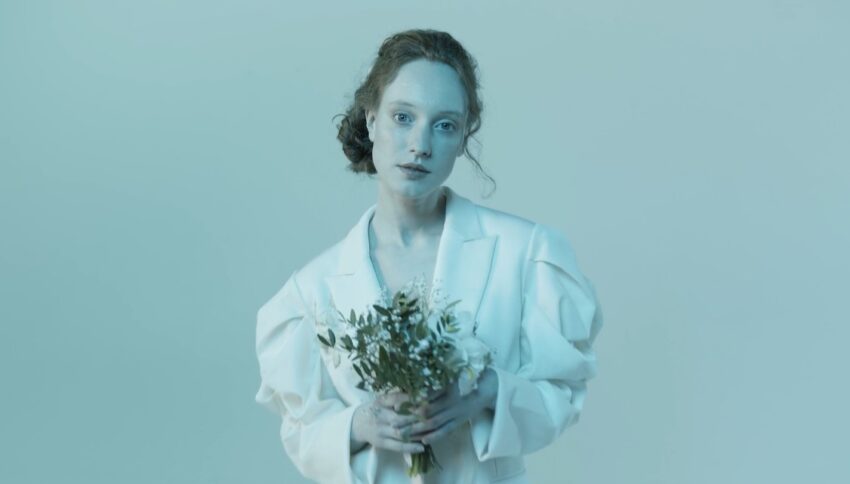 When buying a flower arrangement, you should usually say what occasion the flowers are intended for. It is desirable to describe the character of the lady to whom you want to gift. Usually, the choice of type and color will depend on the lady's character, habits, and sensibility. Roses are always safe, i.e. you can't go wrong with a rose. With a red rose, you will also not go wrong and it can be given to a lady of any age. Couples in love often give a red or pink rose. If you want to give your friend a bouquet for her birthday, it can be composed of lilies, in cheerful colors. Mothers and grandmothers would be delighted with a gerbera bouquet with accompanying greenery.
Where to find a perfect arrangement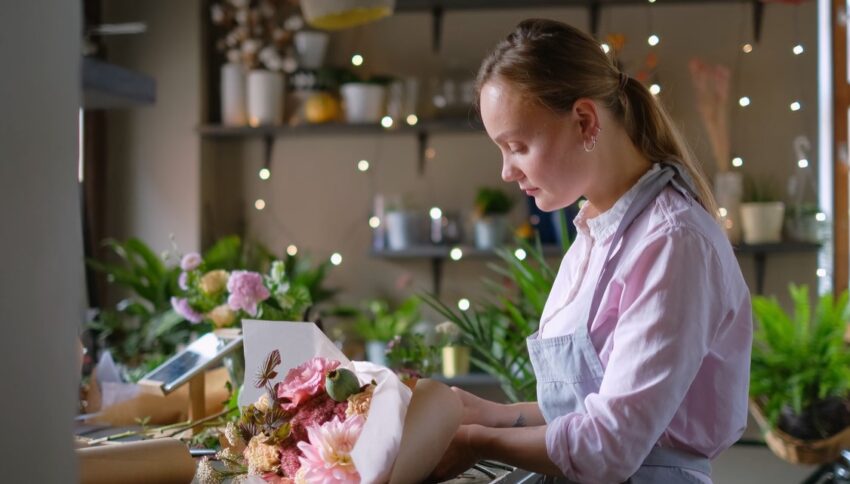 The traditional way of buying flowers, i.e. buying in flower shops is guaranteed to be safe. But, what if you don't have time? Then, a good way of shopping, that is, a modern way of shopping is online. In this way, you can easily order a flower arrangement for a loved one from home. Buying online guarantees security, payment is usually made at the time of purchase, electronically. It is important that you provide the correct address to which you want your flowers to be delivered. Many flower shops worldwide, in addition to the traditional way of buying, also offer this, modern, online option. You can choose the design of your arrangement yourself, but you can also leave it to experts.
A little tip for men reading this article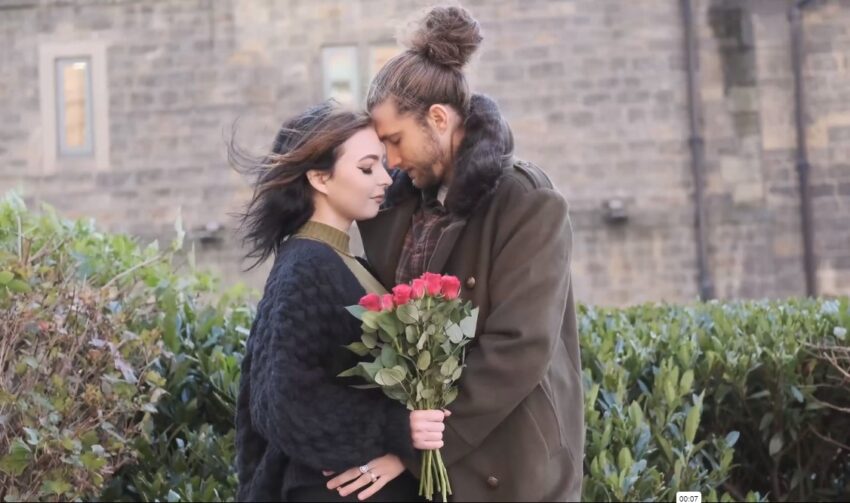 Research shows that 96% of women like to receive flowers when they are not expecting them! Therefore, men need to know that they don't need to wait for special occasions to give flowers! Create your own occasion by giving flowers to the women in your life! You won't forget it! Women often claim that 'no reason' is the best 'reason' for giving!
Expressing emotions is usually the most difficult situation for men. With a flower arrangement with pink, orange, red, and gold colors, you will let her know your feelings in the simplest way! If you don't know what type of flowers to choose, or how the bouquet should look or you have a similar doubt, consult a florist.
Final word
Bouquets and floral arrangements are the pinnacle of beauty that nature can offer. Regardless of the type, color, or accompanying details, a beautiful bouquet can convey a clear message. Considering that there is a so-called flower language and that emotions can be expressed through flowers, it is necessary to know the colors and types for certain occasions. If you don't know the exact meanings yourself, online flower shops can help you, or you can do a little research yourself, to make sure she gets the message.