Traveling is a priceless experience that offers stunning views, unforgettable memories, and the chance to explore the world's diverse cultures. However, the cost of flights can often be a significant barrier for many.
But what if we told you that there are incredibly affordable destinations you can fly to right now? Welcome to our guide on the cheapest places to fly around the world! Let's start uncovering the affordable places you can visit hassle-free.
The Art of Finding Affordable Flights
Before we dive into our list of destinations, we'll discuss some strategies for finding the most affordable flights. Flexibility is key when it comes to snagging those golden deals. Being flexible with your destination, dates, and airports can lead to massive savings.
For instance, instead of setting your heart on a specific city, consider a country or region instead. This opens up more options for cheaper flights. Similarly, being flexible with your travel dates allows you to choose the least expensive times to fly.
Another strategy is to check more than one website. Different flight aggregators may offer different deals, so it's worth checking out a few. Some popular options include Skyscanner, Kayak, and Momondo.
Lastly, always use an incognito browser when booking flights. This can sometimes result in lower prices as websites often increase prices based on your search history.
Cheapest Destinations to Fly to Right Now
Now, let's explore some of the cheapest places to fly to around the world. These destinations offer affordable flights without compromising on the quality of the travel experience.
1. Las Vegas, Nevada
Known as the Entertainment Capital of the World, Las Vegas is a city that never sleeps. Its main street, the Strip, is lined with elaborate themed hotels, luxury resorts, and a variety of entertainment venues.
Besides the casinos, you can also enjoy world-class dining, shopping, and performances by famous artists and Cirque du Soleil. For a break from the city, the Grand Canyon is just a short trip away.
2. Reykjavik, Iceland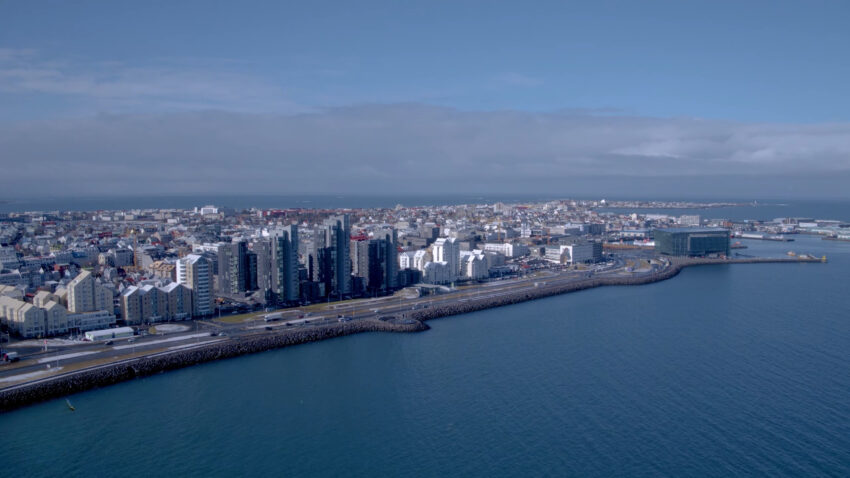 Reykjavik, the capital of Iceland, is a gateway to a land of breathtaking natural beauty. From here, you can explore the country's geysers, waterfalls, and glaciers.
The city itself is known for its creative arts scene, and unique architecture like the Hallgrimskirkja church, and the Harpa concert hall. Don't forget to relax in one of the many geothermal pools or spas!
3. Miami, Florida
Miami is a melting pot of cultures with vibrant nightlife and beautiful beaches. Visit the historic and colorful Art Deco district in South Beach, explore the trendy art district in Wynwood, or indulge in some retail therapy at the luxury shops in Bal Harbour.
Miami is also the gateway to the Florida Keys and Everglades National Park.
4. Costa Rica
Costa Rica is a paradise for nature and adventure lovers. Explore its rainforests via zip-lines or hanging bridges, relax on its beautiful beaches, or surf on the Pacific coast.
The country is known for its biodiversity, so don't miss the chance to see its wildlife in national parks like Manuel Antonio and Corcovado.
5. Cancun, Mexico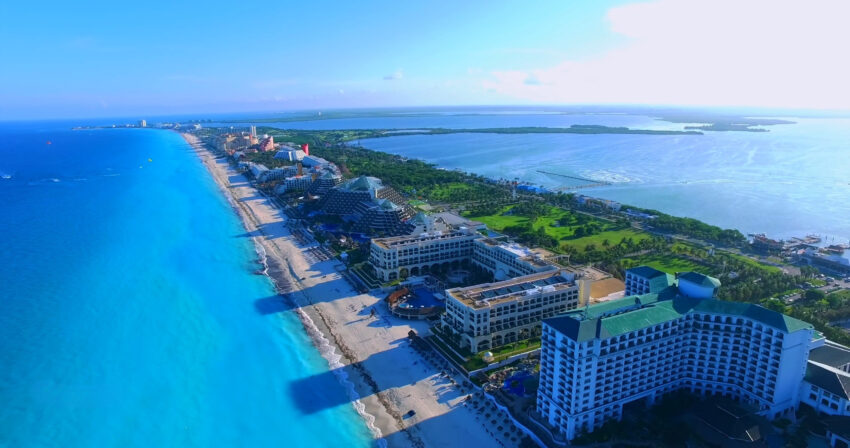 Cancun is more than just a beach resort town. It's also a hub for exploring Mexico's rich history and culture.
Visit the El Rey Ruins, an ancient Mayan site, or take a day trip to the famous Chichen Itza. For nature lovers, the Great Mesoamerican Reef is ideal for snorkeling and diving.
6. San Francisco Bay Area, California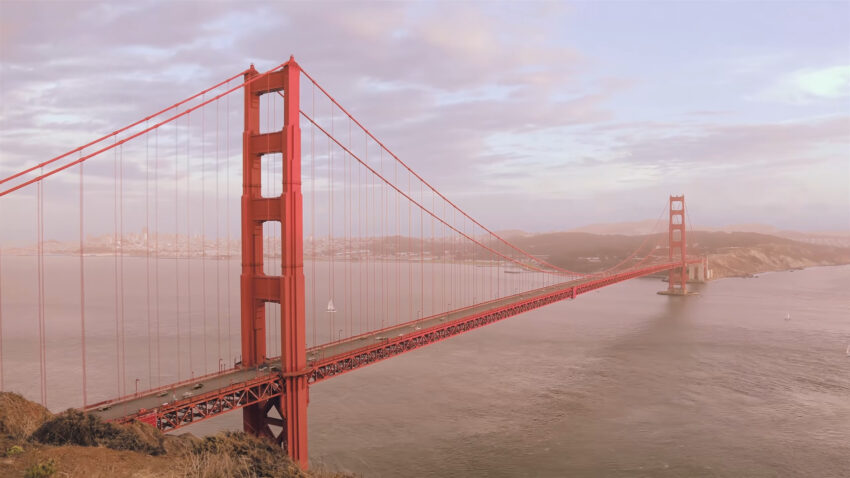 San Francisco is a city of diverse cultures, iconic landmarks, and an innovative tech scene. Visit the Golden Gate Bridge, take a ferry to Alcatraz Island, or ride a historic cable car.
The city is also known for its culinary scene, from its seafood at Fisherman's Wharf to its gourmet restaurants in the Mission District.
7. Toronto, Ontario
Toronto, Canada's largest city, is a vibrant, multicultural hub. Visit the iconic CN Tower, explore the Royal Ontario Museum, or stroll through the Distillery District.
This place is also home to a variety of cultural festivals throughout the year, reflecting its diverse population.
8. Hawaiian Islands
Hawaii is a tropical paradise known for its stunning beaches, lush mountains, and rich Polynesian culture. Each island offers a unique experience, each better than the next.
From the bustling Waikiki Beach in Oahu and the dramatic cliffs of the Napali Coast in Kauai to the active volcanoes on the Big Island, you'll find your stay here exciting and super enjoyable! Don't forget to try local dishes like poke and attend a traditional luau.
Comparing Flight Prices
To give you a better idea of the potential savings, let's compare the average flight prices to these destinations. Please note that these prices are estimates and can vary based on your location, time of booking, and other factors.
| Destination | Average Flight Price |
| --- | --- |
| Las Vegas, Nevada | $200 |
| Reykjavik, Iceland | $450 |
| Miami, Florida | $250 |
| Costa Rica | $400 |
| Cancun, Mexico | $350 |
| San Francisco Bay Area, California | $300 |
| Toronto, Ontario | $350 |
| Hawaiian Islands | $600 |
Best Time to Fly
The time of year can significantly impact flight prices. Here's a rough guide on the best times to fly to these destinations for the cheapest prices:
| Destination | Best Time to Fly |
| --- | --- |
| Las Vegas, Nevada | January – February |
| Reykjavik, Iceland | January – March |
| Miami, Florida | May – June |
| Costa Rica | May – June |
| Cancun, Mexico | September – November |
| San Francisco Bay Area, California | January – February |
| Toronto, Ontario | January – February |
| Hawaiian Islands | April – May, September – Mid-December |
Conclusion
As you can see, traveling the world doesn't have to be expensive. With a bit of research and flexibility, you can find affordable flights to stunning destinations with ease. So, start planning your next adventure and explore the world without breaking the bank!