San Francisco is a densely populated city. Many people looking for employment opportunities come and settle in the city. It is generally considered an expensive city to live in. The cost of living here is among the highest in the United States, with high housing costs being a major factor.
So, finding a house that matches your requirements and is within your budget is really challenging. You can consider taking the help of a professional real estate and property management company like amsires.com.They can help you find condominiums, single-family homes, lofts, flats, or apartments for rent in the bay area or any other area you choose. Their prime services include flexible lease term furnished and unfurnished rentals.
Read on, if you have recently moved to the city or want to spend less while staying in the city, to know the ways to live here on a budget:
Move Away From The City Center
As mentioned above, the housing cost is the most expensive and one of the biggest expenditures in San Francisco. You can search for living outside the city center area to reduce spending. Look for neighborhoods with connectivity so that commuting is not an issue.
These suburbs are smaller, quieter neighborhoods where life is cheaper and less stressful. Some affordable suburbs of San Francisco are listed below:
Oakland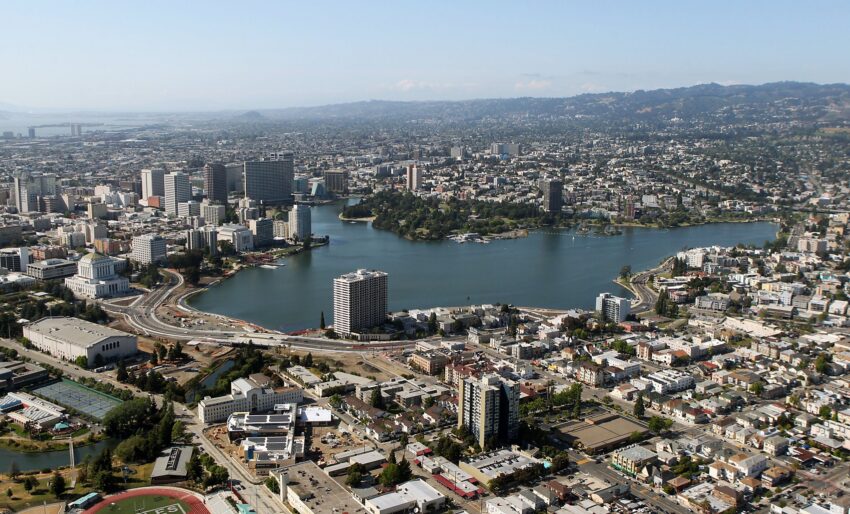 Located just across the bay from San Francisco, Oakland offers a lower living cost than San Francisco. Housing prices are affordable here.
Hayward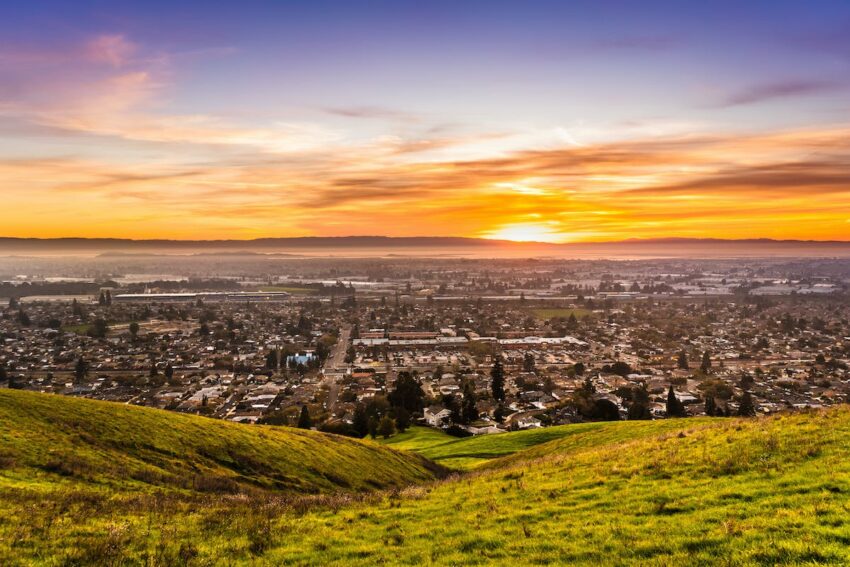 Hayward is a city located in Alameda County in the San Francisco Bay Area. Housing costs here are significantly lower, i.e., up to 40%. Other costs, such as transportation, food, and entertainment, also tend to be lower in Hayward.
Walnut Creek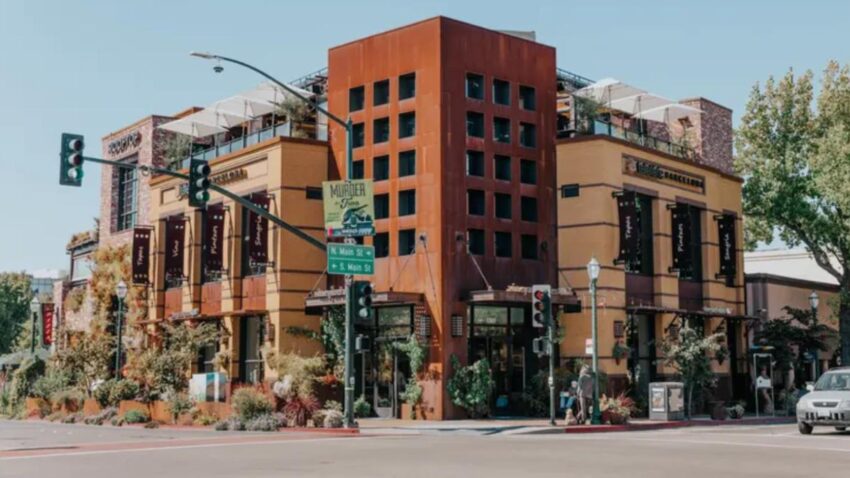 Walnut Creek is a city in Contra Costa County, located east of San Francisco across the bay. It is a desirable place to live in the Bay Area, with a high quality of life, good schools, and plenty of amenities and attractions. Also, it is well-connected to San Francisco.
South San Francisco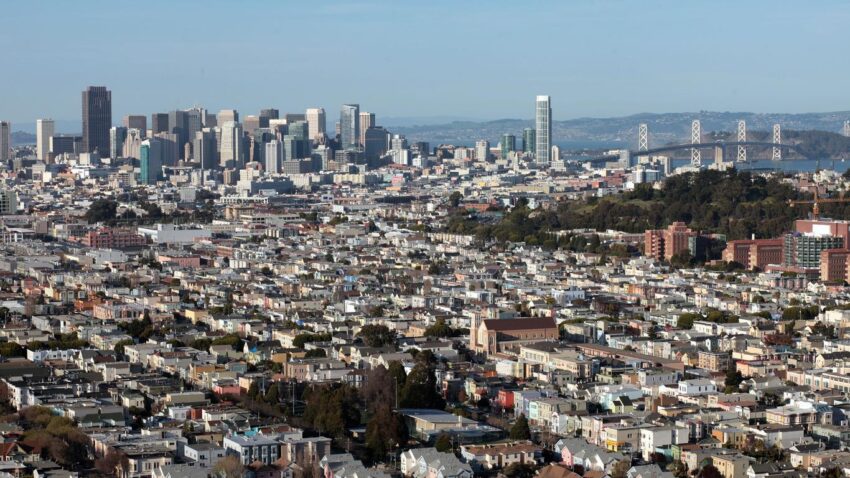 This city is located just south of San Francisco, in San Mateo County. It is home to a large biotech industry. You can get house rates cheaper by up to 40% here.
Use Public Transportation
Instead of driving your own vehicle, which can be expensive due to high gas prices and the cost of parking, you can use public transport. San Francisco has an extensive public transportation system consisting of buses, trains, and streetcars. There are reloadable cards available that are accepted across transportation systems. You can purchase discounted passes or day passes to save money on daily commuting.
Cabs are also available through cab companies like Uber and Lyft. While riding with them, you can share your ride to save money.
If you own a car and love driving and want to use it for commuting, consider carpooling with coworkers or friends to split the cost of gas and parking.
Shop Smart
Daily expenses in San Francisco are also high, including food, grocery, and household items. You must shop smartly if you are on a budget and want to save. Some common tips which come in handy are:
Shop During Sales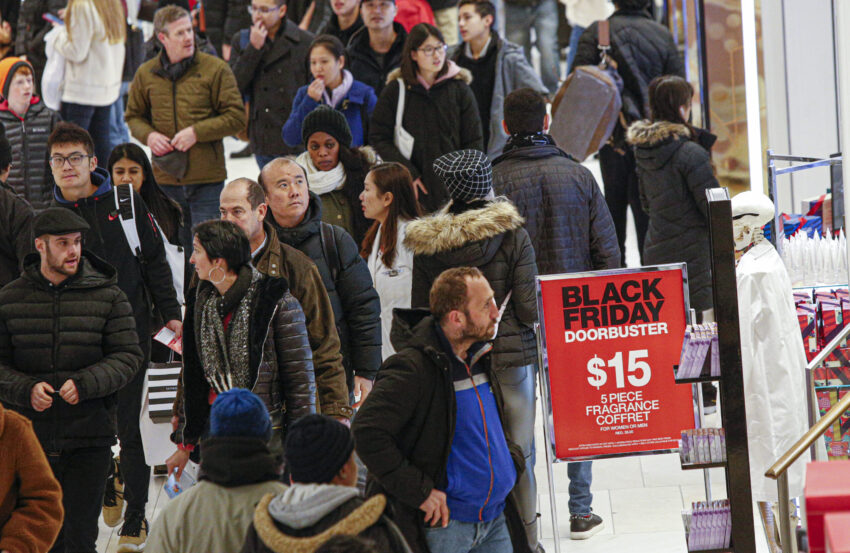 You can put shopping for some items on hold and shop for them during sales. Major holiday sales like Black Friday and Cyber Monday are worth the wait. You can follow your preferred brands online to stay updated about sales and discounts.
Shop At Farmers Markets
Shopping for grocery and food items cannot be put on hold to wait for sales. For that, you can visit farmer's markets. San Francisco has many farmer's markets where you can find fresh, locally-grown produce at affordable prices.
Shop At Discount Shops
There are discount stores that offer clothing and home goods at discounted prices throughout the year. You can look for such shops near you. Some discount stores include T.J. Maxx, Ross, and Marshalls.
Buy In Bulk
Consider buying non-perishable items in bulk. This can help you save money in the long run, as you will pay less per unit. But be mindful while buying in bulk to ensure there is no wastage.
Do Online Research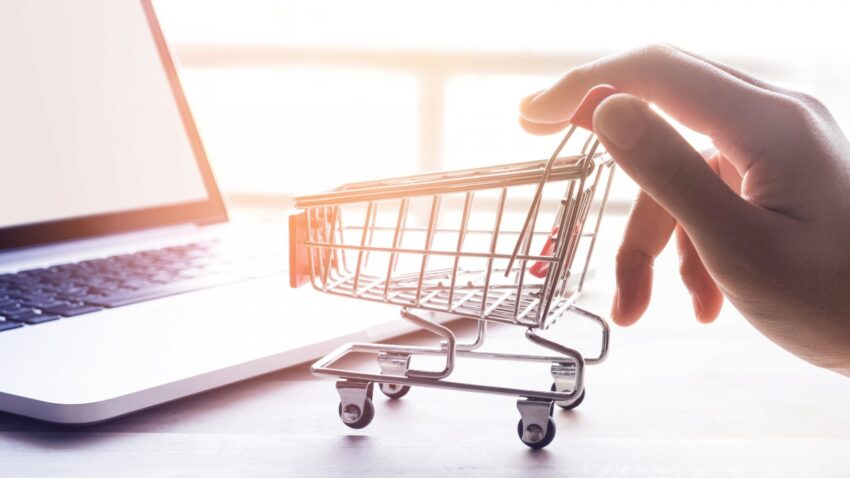 Most brands nowadays are online and have their website or mobile application. You can visit them to look for product discounts and the best prices. Most of them offer discounts on the first purchase and during festivals. You can make use of such discounts.
Also, there are special websites and apps which offer discounts and coupons to be used at other stores or online. You can download them and choose the discount vouchers of your choice.
Nowadays, there are many price comparison apps also. You can make a price comparison before making your purchase and choose the best deals.
Join A Community Group
There are many community groups that offer free or low-cost activities in San Francisco. These activities include popular sports, art classes, and language exchange programs. Joining a group can make you aware of your community and help you meet new people. They also make local carpool groups. This way, you can connect and entertain yourself while saving money.
Buy Second-hand Stuff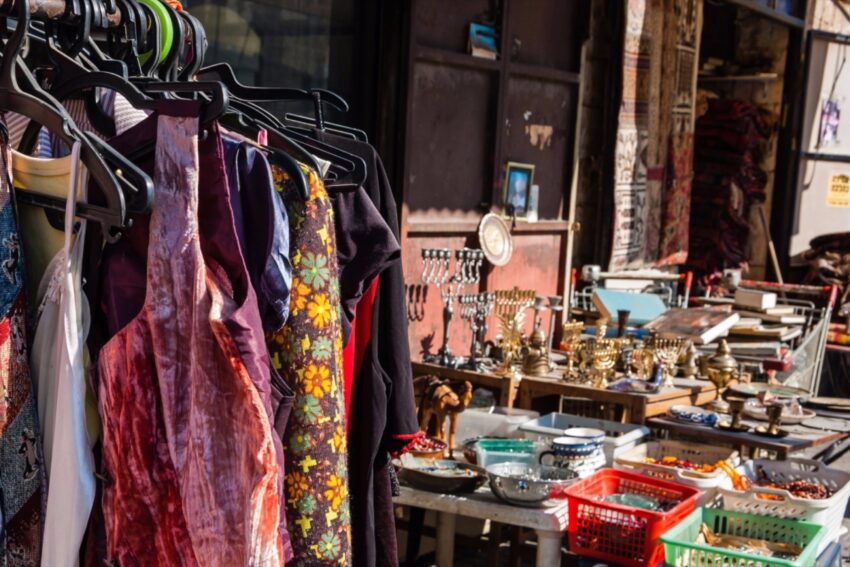 You can consider buying used clothing or things of daily use at second-hand stores. There are many nonprofit organizations that operate thrift stores selling a variety of used items, including clothing, books, furniture, and household items.
Many of these pre-loved items are in great condition and are affordable. Goodwill and Salvation Army are two such organizations with locations throughout San Francisco.
You can also consider buying from garage sales. This way, you not only save money but also contribute towards the environment by elongating the life span of things before they hit landfills.
Conclusion
The cost of living can vary greatly depending on lifestyle choices and income. You must do some market research before finalizing where you want to live and where to shop from. The points listed above can help you make wise choices and live on a budget in the beautiful city of San Francisco. Apartmentguide.com offers apartments for rent in san francisco ca or any other area you choose to leave. So visit their website and find suitable one for you.