Are you planning your next family vacation and looking for the perfect destination? Look no further! We've compiled a list of the best family vacation spots in the world, each offering a unique blend of fun, adventure, and cultural experiences that will create unforgettable memories for your family. Let's dive right into it!
1. Costa Rica: A Natural Paradise
Costa Rica is a playground for families, filled with exotic wildlife, lush jungles, and beautiful beaches. The country offers a variety of activities for kids, such as exploring the rich biodiversity in the rainforests, zip-lining through the canopy, and surfing on the Pacific coast.
The Hacienda AltaGracia resort is a family-friendly destination with a sprawling Junior Adventurer's Club and two-bedroom casitas with private pools, perfect for a relaxing family getaway.
2. Italy: A Blend of Culture and Fun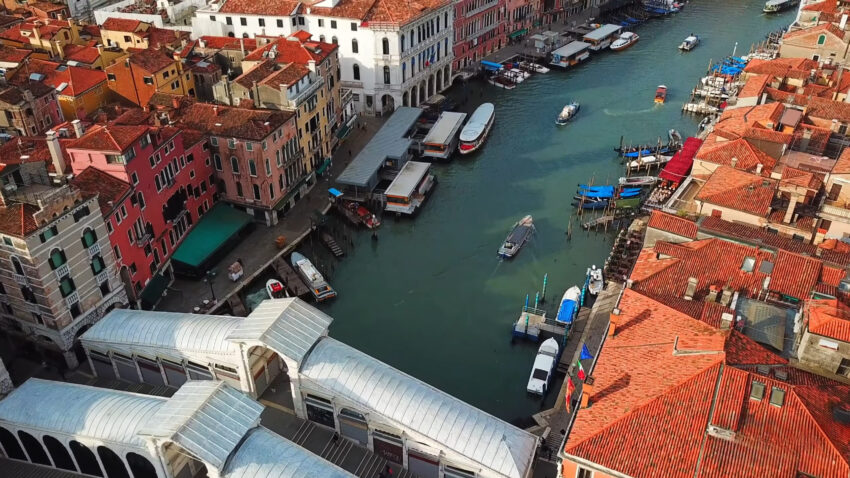 Italy is a fantastic family vacation spot, offering a mix of history, culture, and delicious cuisine. From exploring the ancient ruins of Rome, one of the most beautiful cities in Europe, to gondola rides in Venice, and pizza-making classes in Naples, Italy has something for everyone.
The country is also home to several family-friendly resorts that offer a range of activities and amenities for kids and adults alike.
3. Japan: A Mix of Tradition and Modernity
Japan is a fascinating destination for families, offering a unique blend of traditional culture and modern attractions. From the ancient temples of Kyoto to the bustling streets of Tokyo, Japan offers a wealth of experiences for families.
Here, you can find several theme parks, including the world-renowned Tokyo Disney Resort, making it a hit with kids of all ages.
4. The Greek Islands: A Mediterranean Paradise
The Greek Islands are a dream destination for families, offering beautiful beaches, historic sites, and a relaxed Mediterranean lifestyle. The islands offer a range of family-friendly resorts, such as the Elounda Peninsula All-Suite Hotel in Crete, which boasts numerous amenities for children.
Whether you're exploring ancient ruins or simply relaxing on the beach, the Greek Islands are a perfect family vacation spot.
5. New York City: An Urban Adventure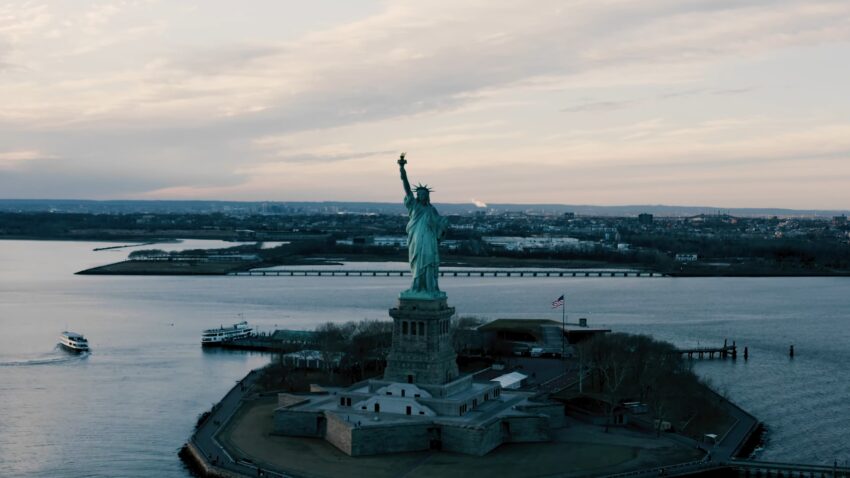 New York City is a vibrant and exciting destination for families. The city offers a wealth of attractions, from iconic landmarks like the Statue of Liberty and Central Park to world-class museums and Broadway shows.
Plus, with a variety of family-friendly accommodations and restaurants, New York City is a great urban adventure for families.
6. The Maldives: A Tropical Paradise

For families seeking a tropical getaway, the Maldives is a perfect choice. This island nation in the Indian Ocean is known for its stunning white-sand beaches, crystal-clear waters, and abundant marine life.
Many resorts in the Maldives offer family-friendly amenities, including kids' clubs, water sports, and even cooking classes.
7. South Africa: A Safari Escapade
South Africa offers an extraordinary experience for families, especially those interested in wildlife. A safari in one of the country's national parks provides an opportunity to see the "Big Five"—lions, elephants, buffalos, leopards, and rhinos—in their natural habitat.
In addition to wildlife viewing, South Africa offers beautiful landscapes, vibrant cities, and rich cultural history.
8. Singapore: A Modern Metropolis
Singapore is a modern, clean, and safe city-state that offers a variety of family-friendly attractions. From the stunning Gardens by the Bay to the fun-filled Sentosa Island and the educational Singapore Science Centre, there's something for everyone in this bustling metropolis.
9. Portugal: A Cultural Gem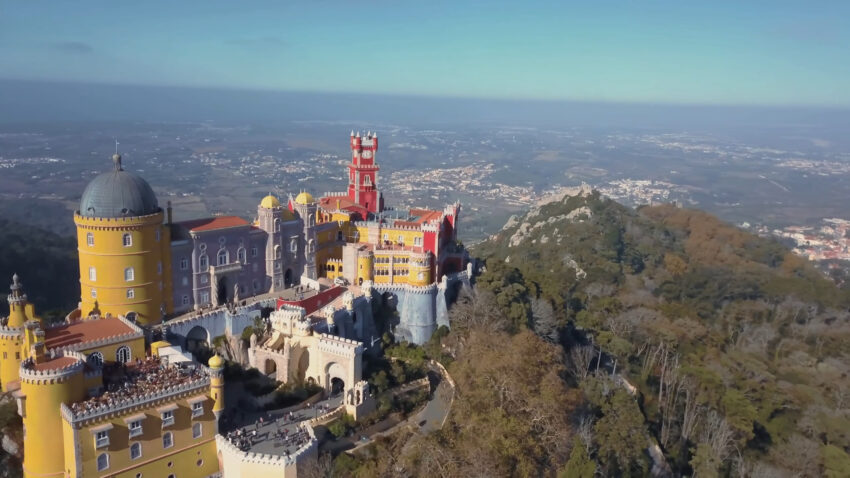 Portugal is a fantastic destination for families, offering beautiful beaches, historic sites, and delicious cuisine. The Algarve region, in particular, is known for its family-friendly resorts and stunning coastline.
In Lisbon, families can explore historic sites like the Belem Tower and Jeronimos Monastery, ride the famous Tram 28, or visit the Oceanario de Lisboa, one of the best aquariums in the world.
10. Australia: A Land of Excitement
Australia is a land of adventure and one of the best family vacation spots in the world. From snorkeling in the Great Barrier Reef to exploring the wildlife in the Outback, Australia offers a unique and unforgettable experience for families. Sydney, with its iconic Opera House and Harbour Bridge, offers a mix of urban attractions and nearby natural wonders.
To further enhance your family vacation planning, here's a table with additional information about each destination, including the best time to visit, top attractions, and recommended family-friendly accommodations.
| | | | |
| --- | --- | --- | --- |
| Destination | Best Time to Visit | Top Attractions | Recommended Family-Friendly Accommodations |
| Costa Rica | December to April | Arenal Volcano, Manuel Antonio National Park | Hacienda AltaGracia |
| Italy | April to June, September to October | Colosseum, Leaning Tower of Pisa | Forte Village Resort |
| Japan | March to May, September to November | Tokyo Disneyland, Kyoto's Temples | Hilton Tokyo Bay |
| Greek Islands | May to October | Acropolis of Athens, Elafonisi Beach | Elounda Peninsula All-Suite Hotel |
| New York City | April to June, September to early November | Central Park, Statue of Liberty | The Plaza Hotel |
| The Maldives | November to April | Banana Reef, Manta Point | Kurumba Maldives |
| South Africa | May to September | Kruger National Park, Table Mountain | The Palace of the Lost City |
| Singapore | February to April | Gardens by the Bay, Sentosa Island | Shangri-La Hotel |
| Portugal | March to May, September to October | Belem Tower, Pena Palace | Martinhal Lisbon Chiado Family Suites |
| Australia | September to November, March to May | Great Barrier Reef, Sydney Opera House | Sea World Resort |
Conclusion
Choosing the perfect family vacation spot can be a daunting task, but with this list of the best family vacation spots in the world, you're sure to find a destination that will create lasting memories for your family. Whether you're looking for adventure, relaxation, or cultural immersion, these destinations offer something for everyone!