Imagine this: you and your partner, hand-in-hand, standing at the edge of a new adventure. The horizon is painted with the hues of a setting sun, and the air is filled with the promise of unforgettable memories. This is the magic of a honeymoon, a journey that begins with love and stretches into forever.
From the sun-kissed beaches of the Maldives to the rhythmic dance of the Caribbean waves, each destination on our list is a symphony of experiences. So, let's dive into the world of romance and adventure with our top 10 honeymoon destinations!
1. The Maldives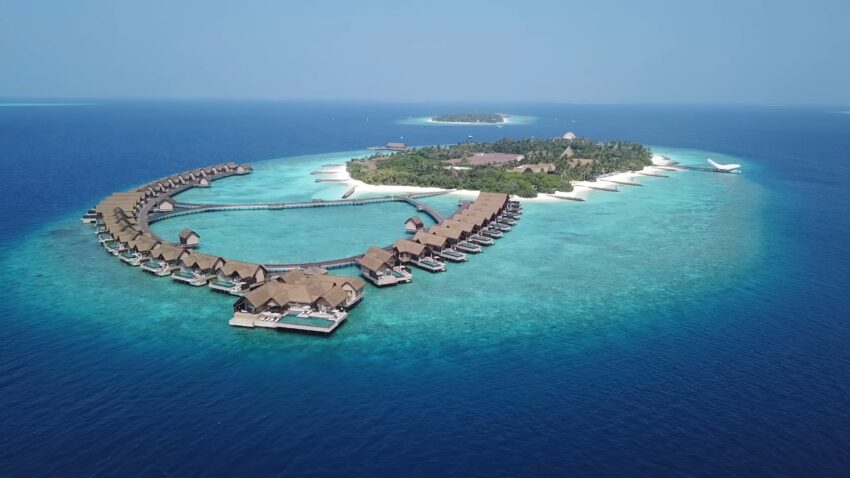 The Maldives is an extraordinary honeymoon destination known for its luxurious resorts and mesmerizing white sand beaches. The islands offer an unparalleled level of privacy, making it an ideal location for couples seeking a romantic getaway.
Whether you're diving into the crystal-clear waters, dining in an underwater restaurant, or simply relaxing on the beach, the Maldives offers an unforgettable experience.
2. The Caribbean
The Caribbean is a world-class honeymoon destination that offers a blend of beautiful beaches, vibrant cultures, and all-inclusive deals. From the luxurious boutique hotels of St. Lucia to the historic charm of Barbados, the Caribbean islands offer something for every couple.
Enjoy the golden sunsets, explore the colorful coral reefs, or indulge in the local cuisine—the Caribbean is a paradise waiting to be explored.
3. Greece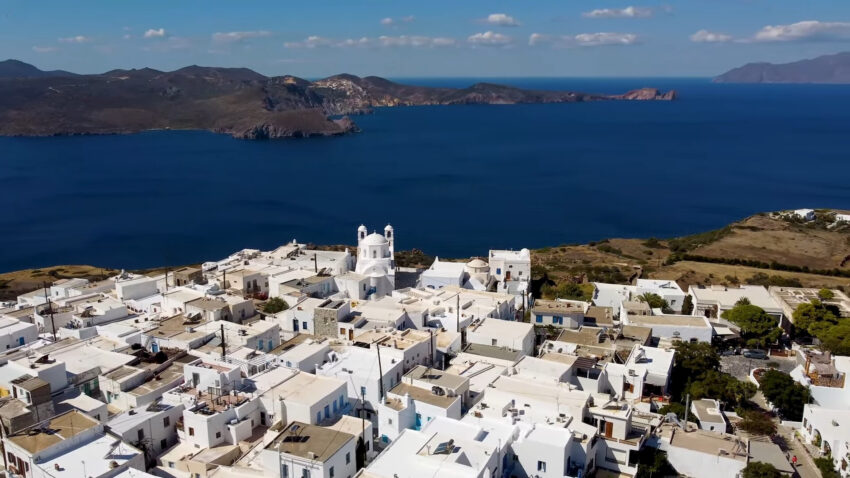 Greece is an incredibly popular honeymoon destination, thanks to its rich history, stylish accommodations, and natural beauty. From the iconic white buildings of Santorini to the stunning beaches of Crete, Greece offers a wealth of experiences for newlyweds.
Explore ancient ruins, enjoy a romantic sunset cruise, or simply relax on a beautiful beach—Greece is a destination that never fails to captivate.
4. Italy
Italy is synonymous with romance, making it a top choice for honeymooners. From the breathtaking Amalfi Coast to the rolling hills of Tuscany, Italy offers a wealth of stunning locations for a romantic getaway.
Enjoy a gondola ride in Venice, a wine tasting in Tuscany, or a romantic walk through the streets of Rome. Italy is a destination that offers a plethora of opportunities, each more romantic than the last.
5. Thailand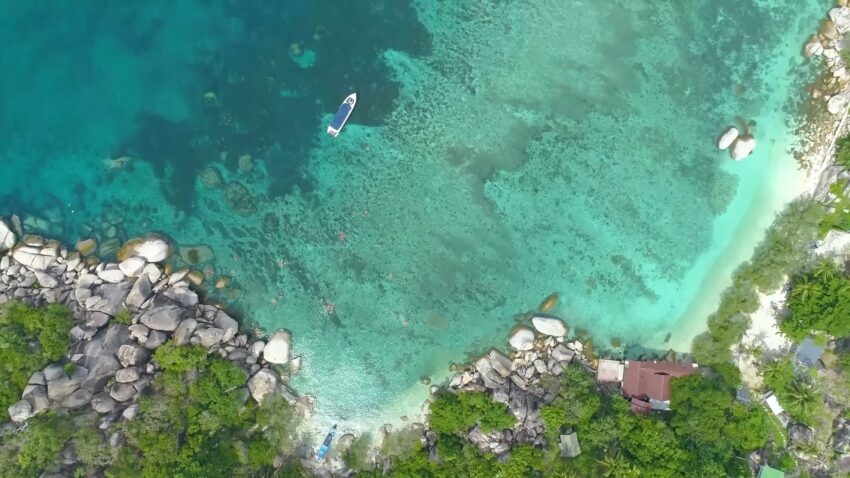 Thailand is a destination that offers high standards of service, affordable prices, and a rich cultural experience. From the bustling streets of Bangkok to the tranquil beaches of Phuket, Thailand provides honeymooners with an array of different experiences.
Get a traditional Thai massage, explore ancient temples, or indulge in the local cuisine—Thailand is a destination that offers a unique blend of culture and luxury.
6. Africa
This is a one-of-a-kind honeymoon destination that offers a unique blend of safari and beach experiences. From the wildlife-rich plains of Kenya and Tanzania to the stunning beaches of South Africa, it offers an adventure of a lifetime.
Witness the Great Migration, enjoy a romantic safari under the stars, or relax on a secluded beach—Africa is a destination that promises an unforgettable honeymoon.
7. Mauritius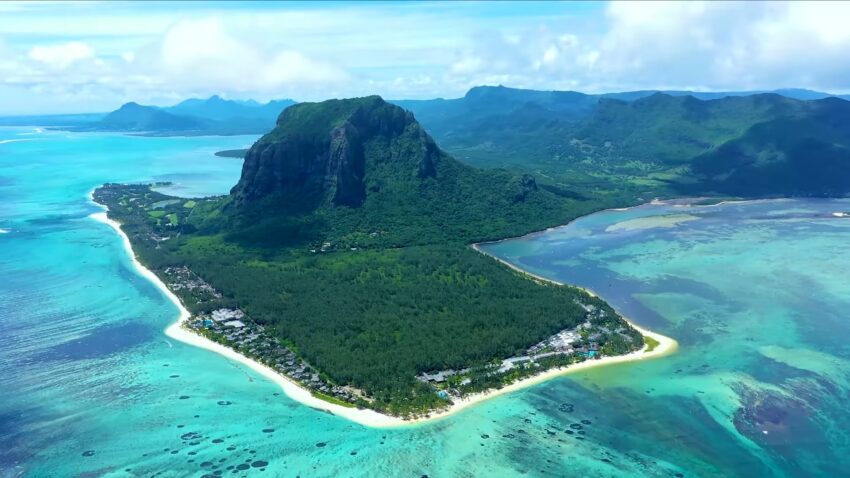 Mauritius is a beautiful island nation known for its stunning beaches, mountains, and tropical gardens. It's a direct overnight flight from many countries, making it a convenient and attractive destination for honeymooners.
Whether you're exploring the vibrant coral reefs, relaxing on a white sand beach, or enjoying the local cuisine, Mauritius offers a tropical paradise for newlyweds.
8. Seychelles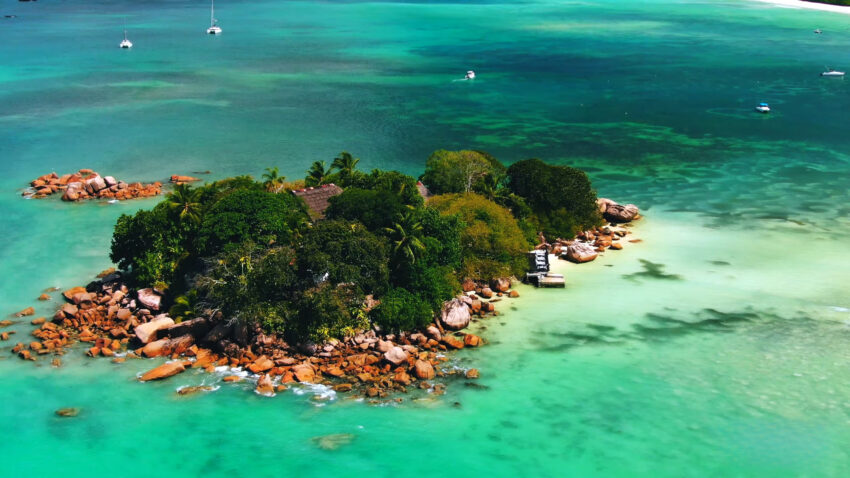 The Seychelles is a luxury honeymoon destination known for its beautiful beach resorts, including private island resorts. From crystal-clear waters to lush tropical forests, it offers a haven of natural beauty.
Enjoy a romantic sunset cruise, explore the vibrant marine life, or simply relax on a secluded beach because this is a destination that promises a luxurious and one-of-a-kind honeymoon experience you'll cherish forever.
9. Great Britain
For those who prefer a cooler climate and a rich cultural experience, Great Britain is an excellent choice. From the luxury accommodations in the Lake District to the historic charm of Bath and the bustling energy of London, the UK offers you a number of choices when it comes to your honeymoon.
Explore ancient castles, enjoy a romantic walk in the countryside, or indulge in a traditional afternoon tea appreciating the unique blend of luxury and history this place provides.
10. South America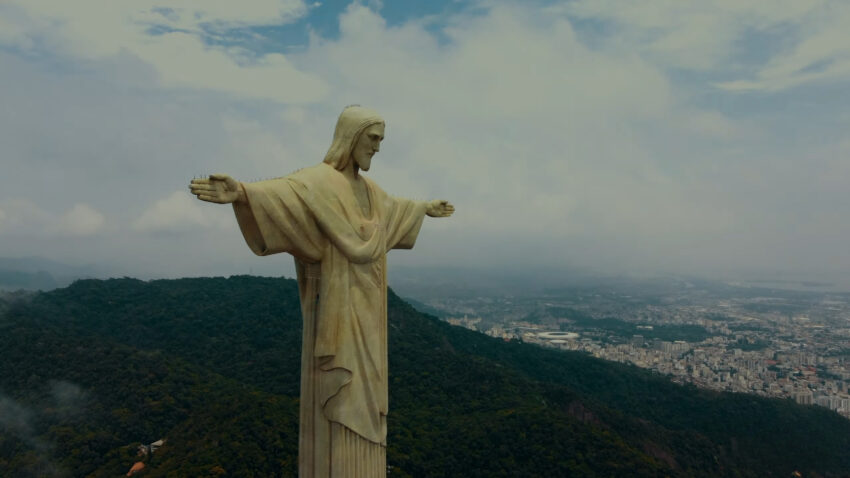 South America is an up-and-coming honeymoon destination that offers a blend of vibrant cultures, stunning natural environments, and trendy hangouts. From the breathtaking landscapes of Patagonia in Argentina to the vibrant energy of Rio de Janeiro in Brazil, South America offers a journey of discovery for adventurous couples.
Whether you choose to explore ancient ruins, dance the night away in a local club, or simply relax on a beautiful beach, South America is a destination that you will enjoy thoroughly and never forget.
FAQs
1. Considering the variety of destinations, how can I choose the best honeymoon destination for us?
Choosing the best honeymoon destination depends on your personal preferences as a couple. Consider your shared interests, whether it's adventure, relaxation, culture, or nature, and choose a destination that offers those experiences.
2. Given that we're on a budget, are there affordable yet romantic honeymoon destinations?
Absolutely! Destinations like Thailand and the Caribbean offer high standards of service and relatively affordable prices. Additionally, many places offer all-inclusive deals that can help manage costs.
3. Are there any precautions we should take while planning our honeymoon?
It's important to stay updated on travel advisories and health guidelines related to COVID-19. Also, consider purchasing travel insurance that covers cancellations or changes due to unforeseen circumstances.
4. With respect to timing, when is the best time to book our honeymoon?
Typically, it's a good idea to start planning your honeymoon 6 to 8 months in advance. This allows you to secure the best deals and ensures that your preferred accommodations and activities are available.
5. In terms of packing, what are some essentials for a beach honeymoon?
For a beach honeymoon, essentials include swimwear, sunblock, hats, sunglasses, and comfortable clothing. Don't forget a good book or two for those lazy afternoons by the sea!
Conclusion
Choosing the perfect honeymoon destination is a personal journey that depends on your unique preferences as a couple. Whether you're drawn to the white sandy beaches of the Maldives, the vibrant culture of South America, or the romantic allure of Italy, each of these top honeymoon destinations offers its own unique blend of experiences to make your honeymoon truly unforgettable.
So, wherever you choose to go, make sure it's a place that resonates with both of you and allows you to start your married life in a memorable way. Safe travels and congratulations on this exciting new chapter of your life!