Going on a safari is a dream come true for many people. Over the years, the number of those interested in having this experience has skyrocketed. There are two main reasons for this happening. The first one is that it has become more accessible. Another reason is that more people have become more aware of it. Those who have experienced it will not likely forget it for the exceptional features this trip offers.
There are several countries where you can have an experience like this. But the most popular ones are Tanzania and Kenya. For most, getting to these countries requires obtaining a visa. So, if you want to visit Tanzania to experience Safari, you should visit ivisa. The procedure might take longer or shorter, depending on where you come from. Thankfully, the local government made the whole process much simpler.
Before taking this trip, you should know some tips to make your trip a much better experience. Visiting the place without prior preparation is a problem because you will likely experience some problems down the road. Today, we want to discuss these tips and provide in-depth details on properly preparing yourself. Without further ado, let us begin.
1. Don't Pack Too Much
The first and most important thing we want to discuss is not packing too much stuff. The reason is simple: the more you pack, the more complex your trip will be. Just think about it; you must consider various things simultaneously. Furthermore, you will need to pay extra money because of the weight of your baggage. Not to mention that packing itself will be a much more complex procedure.
Furthermore, navigating the airport before boarding and when you drop off will be significantly more complex. You should understand that you should pack as lightly as possible. Not only can you navigate through airports much easier, but you will also have a much better experience. Why is that? It's quite simple: the more you have with you, the more you will worry about. So, focus only on the most important things.
Doing so will make you much more relaxed during the trip. As we've said, focusing only on necessary things is important. Pack only a handful of clothes and two pairs of shoes. Also, don't forget to pack sunscreen that can properly protect against UV rays. As you know, Africa is known for its high temperatures. So, you should come prepared and pack only the necessary things to provide you with what you need.
2. Prepare the Documents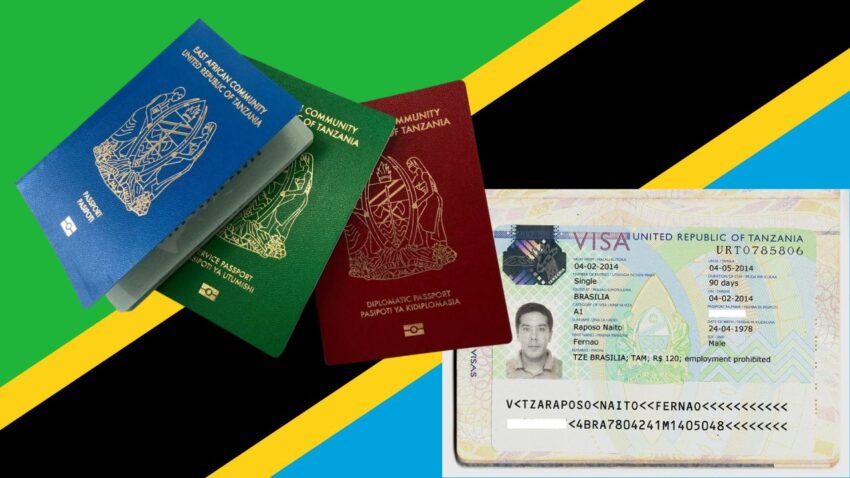 Next, we want to discuss preparing all the necessary documents. As you know, visiting a foreign country is always interconnected with obtaining several documents. The most important one by far is a passport. After that, see if you need a visa for that particular country, in this case, Tanzania. Ensure that these documents are completely valid while your trip lasts. Otherwise, you can encounter numerous problems that you do not really need.
When it comes to Tanzania, you will need to pay attention to a few of them. For instance, you should obtain the health surveillance form from the local health ministry. We are discussing the document that became necessary during the COVID-19 pandemic. Plus, it is a must to have a negative COVID-19 test. Naturally, these come only after you obtain a valid passport and apply for an eVisa to visit Tanzania.
3. Don't Forget Your Camera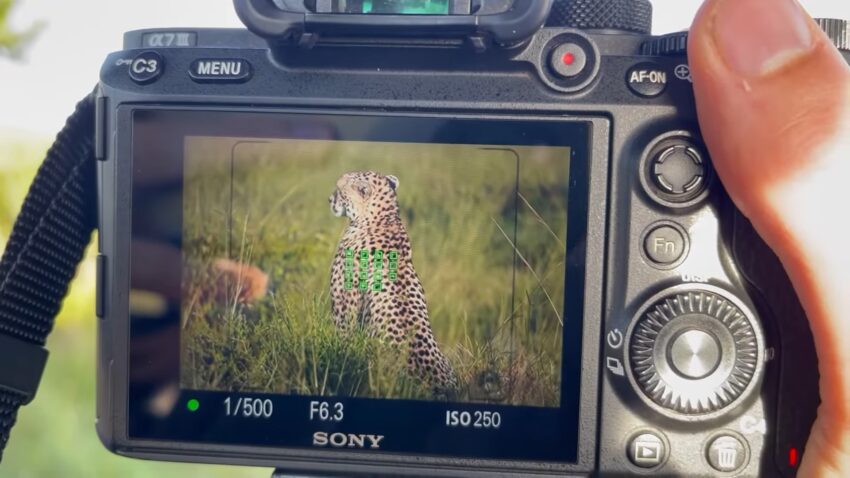 While you are on safari, your camera is among the most important things you need to have with you. We have already said this is an opportunity to create exceptional memories. Therefore, it is a must to have it near you. Thankfully, this is much easier today than ever since you can use your mobile phones. Today's mobile phones come with high-quality cameras, making carrying them much easier.
You can get a much better resolution simply by carrying mobile phones, which are much cheaper than cameras. Sure, it is useful to check the specifications of the mobile phone before you purchase it. Thankfully, the companies who develop these are transparent about the specifications. Doing so will create numerous memories you can re-experience later in life. It would be best to focus only on finding the right perspective to capture the images you can see later.
4. Don't Forget about Birds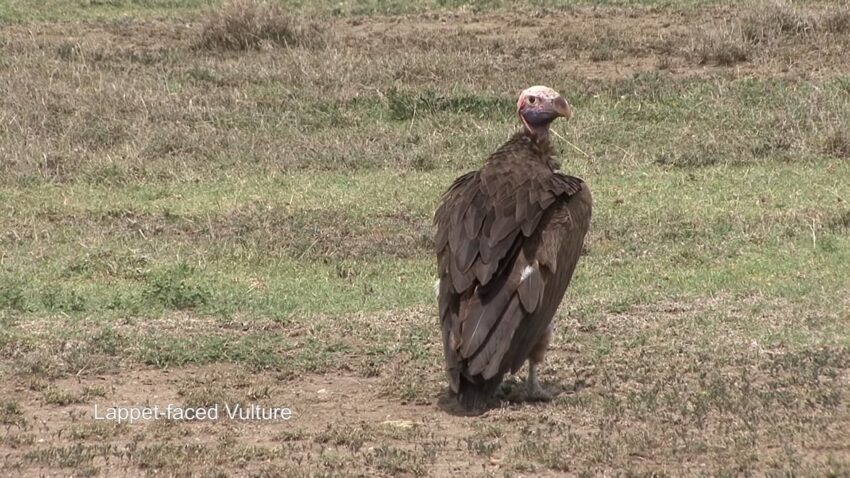 Lastly, we want to touch upon something many people are unaware of. When people think about safari, they think about numerous species of animals. However, we want to point out that many overlook the birds they can see while on safari. The species you can see in this part of the world are nothing short of exceptional. According to the literature, the number of these species surpasses thousands.
Not to mention, some of the species you can find in Tanzania are exclusive to this region. What does this mean? It means you cannot find them in any part of the world. You are bound to have a one-of-a-kind experience. The locals will tell you all you need to know about what you need to know about these. Plus, they will help you find the best way to monitor these species without interrupting their standard lives.
You should know that it is possible to have interactions with some of the species. Naturally, the interaction can only be carried out by following certain rules. However, you should not worry about that too much since the locals will explain it in greater detail. The best thing is that you can watch and interact with them while they are in their natural habitat. You can be sure this is a great experience overall.
In Conclusion
Visiting Tanzania is a great experience, and everyone who went through it will confirm this as the truth. Without any doubt, safari is the best thing this country has to offer by far. Here, you can find some tips on having the best possible experience while on a trip. We are certain you will find this insight helpful with planning your future trip.