When you are planning to travel to another country for the first time, it is crucial to find out more about that place and what to expect there. Keep in mind that some things could surprise you due to cultural and other differences.
Planning is the essential part. Therefore, you should start by checking available accommodations. One of the best solutions is to use cozycozy.com. There are some other important details, and we will introduce them to you in the following article.
1. Check Your Documents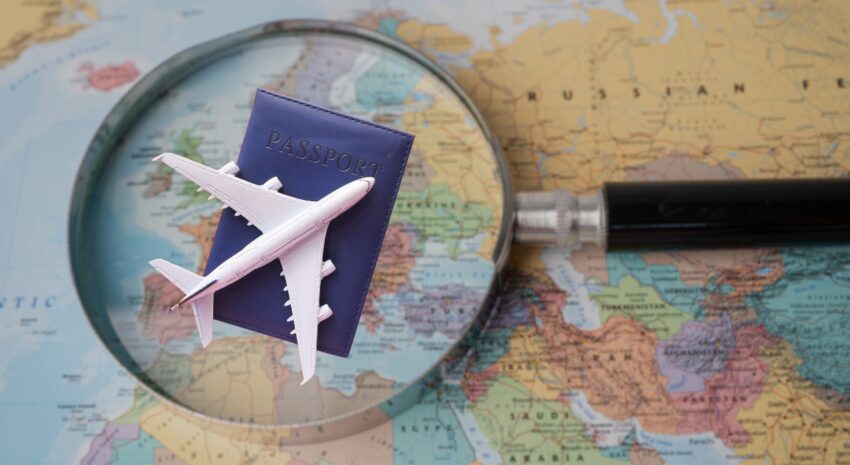 The essential part of the planning process is to make sure that you have a valid passport. In most cases, this document must be renewed after every 5 to 10 years. You will need less than a week, or even a few days to get this document. Therefore, be sure to get it before you even start looking for resorts.
Moreover, it is common for hotels are ask for a passport to hold it during your stay. They are doing that for their own security. In that matter, it is also advised to have a valid copy of the first page. You will need that to confirm your identity in a foreign country.
Another document that you might need is a visa. There are different rules depending on where you want to travel. For example, the EU countries and the US are known for having some of the strongest passports in the world. However, there are still some countries where you need a visa. For instance, if you want to travel to Bangladesh from the US, you will need to obtain a visa on arrival.
There are also places where you can get the e-Visa, which is a convenient option since you can complete it online. On the other hand, there are more complicated options where you will have to contact the embassy of a foreign country and apply for this paper, which is the case with China, Russia, Venezuela, and some other countries. The key is to learn more about these rules since they are not the same for every country.
2. Learn More About the Place Where You Are Going
The main reason why you should get familiar with some basics is to avoid surprises, and some of them could be unpleasant. There are many things that could ruin your experience if you don't check them on time. For example, prices that are too high, prohibition of alcohol, poor infrastructure, and more.
There are also safety precautions if you want to visit some exotic place. You should check the official safety guidelines, but also to learn more about the crime rates and potential dangers. On the other side, you should also check the popular food, interesting attractions, and other details that can make your trip more interesting.
There are many places with luxurious resorts, but low living standards, that can increase the chance of facing thieves and scammers. For example, if you want to travel to Egypt, a common thing for locals is to try to bargain when selling souvenirs. Therefore, never accept the initial price since you will always be able to lower it by a lot.
They may try to get more money from tourists by using other tricks. For example, fake guides to the Pyramids will charge you to only observe it. There are official programs where you can pay around $10 to get inside the Pyramid.
3. Check the Currency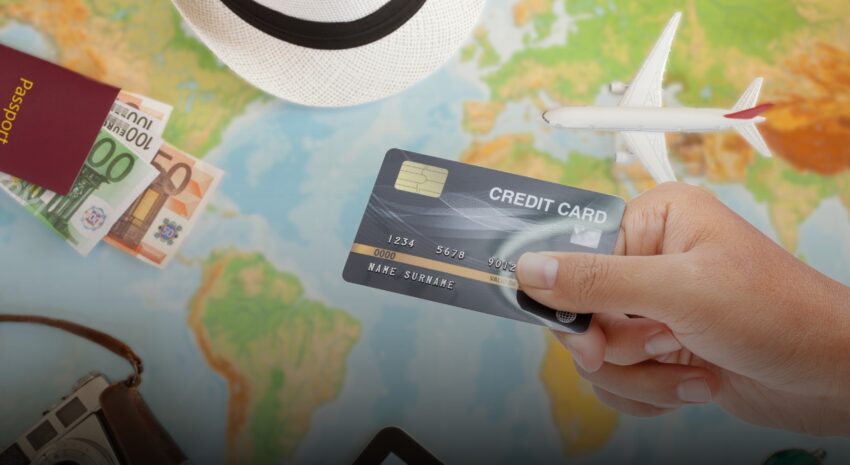 A credit card is the most convenient solution when traveling. However, keep in mind that there are countries where people still rely on cash more than on cards. That is especially the case with popular tourist destinations where you will be able to get street food and drinks in bars only with local currency.
You should check the official exchange rate, and learn more about the appearance of the local currency to avoid potential scams. Also, check if there are available ATMs. If that is not the case, you will need to bring cash with you.
4. Book in Advance
The location where you want to go may be crowded, which means that finding a place to sit after getting there can be complicated. In that matter, the best solution is to contact a travel agency that will help you book the best room for your preferences.
There is no need to rush with the booking process. Instead of that, research different options like resorts and Airbnb. The advantage of getting a hotel is convenience, but booking a small apartment can be cheaper and more pleasant.
5. Pack on Time
You should start with the packing process at the same time as you are getting the documents and choosing the destination. When it comes to the essentials, it depends on the location. For example, going on a summer vacation to some exotic country will require sun lotion, proper clothes, mosquito repellant, and more.
On the other hand, overpacking is a common issue that you will want to avoid. That will only increase the price of your plane ticket. In case you are visiting a place that is cheap, you can buy proper clothes there. The same is true for other things like basic cosmetic products, sun lotion, and more.
Last Words
As you can see, the key is to never rush when preparing for your travel. The details and essentials may be quite different depending on location. Some countries are visa-free, while there are those where you will need this paper.
Also, finding a place to stay is not always that simple upon arrival. There can be a language barrier or an issue with the crowd. In that matter, contacting a well-known travel agency is always the safest and easiest way to book the best accommodation.
In the end, it is essential to research the destination, and get more insights about the attractions, but also to learn more about potential risks, local currency, whether you need more cash or not, and many other details.