President of the Saint Lucia Police Welfare Association (PWA) Travis Chicot was admitted to hospital on Friday after he was struck in the head with a missile when he intervened in a fight in Marchand, Castries, according to sources.
The incident occurred around 1 a.m. when Officer Chicot, who was off duty, attempted to separate a fight over a minor accident involving two motor vehicles, sources have told St. Lucia News Online.
The officer was struck in the head with a bottle while escorting an injured male from the scene where about an angry mob had descended, sources said.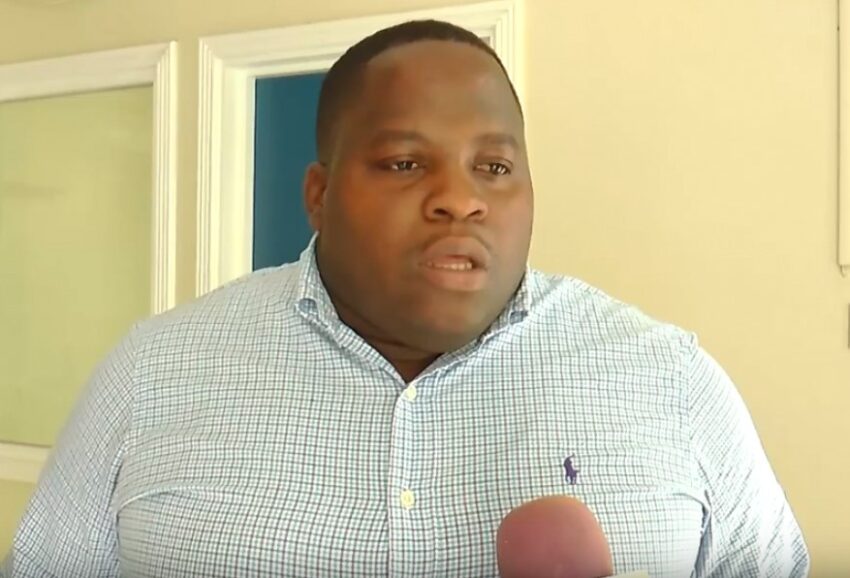 Reports indicate that Chicot was transported to a hospital in stable condition.
He is reportedly being treated for a possible fractured skull as he had lost consciousness on two occasions.
The incident is being investigated. It is not clear if anyone has been arrested.