National Security Minister Hermangild Francis has hinted at the possibility of a secondary school teacher being charged in connection with a 16-year-old school boy who brought a firearm to a school earlier this month.
"If the evidence is there, I am sure that the police can hold who ever handled that gun and returned that weapon to that boy. There are offences in the Criminal Code you could deal with," Francis told reporters.
Francis, who is also the justice minister, said if the persons involved do not cooperate with the police "you could be an accessory before or after the fact".
Media reports said that the unidentified teacher returned the gun to the 16-year-old fifth form student after he had reported that an "item" from his bag had gone missing.
The police were told that on January 16, the student brought the gun and an unknown quantity of ammunition on the school compound.
News4orce television reported that another student took the gun from where it was hidden and that the school's principal, Andrew Willard, later alerted the teacher about the missing item.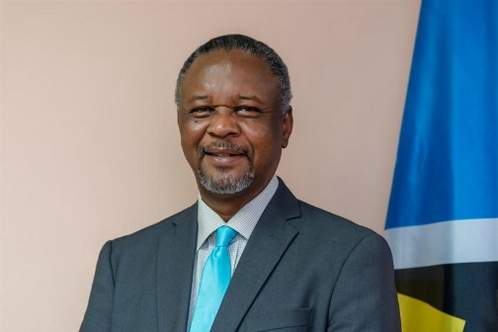 The teacher is reported to have investigated the matter and convinced the student to hand over the "item" which the student then placed in a sealed container given to him by the teacher who then kept the container as she continued with her teaching assignment.
There have been many gun attacks in schools and it is very important to prevent this.
But it was not until after the classes had ended that the teacher decided to investigate the "item" and found it to be a gun.
Willard is quoted in the television report as saying that the student warned the teacher that someone could get killed if the gun was not returned. The owner of the gun was also reported to "be waiting nearby".
The school principal said that based on the threat, the teacher was advised by the district education officer to make a decision she thought would preserve life and as a result the gun was returned to the student.
The television report indicated that the gun has not been retrieved by law enforcement officials and the students are still at school.