Soft drink manufacturer SM Jaleel and Company Limited has defended its Chubby soft drink, after a clip from a documentary by Qatar media outlet, Al Jazeera, criticized the drink for having "seven donuts worth of sugar".
A snippet of the video has been circulating on Facebook since last week.
In a statement yesterday, SM Jaleel claimed the snippet was taken from a documentary done by Al Jazeera since 2010.
It said the information presented was "out of date and ultimately incorrect".
In the video an Al Jazeera reporter, while interviewing an official from the US Centre for Consumer Freedom, claimed that nutritional information was not included on Chubby labels, although the drink is sold in the US.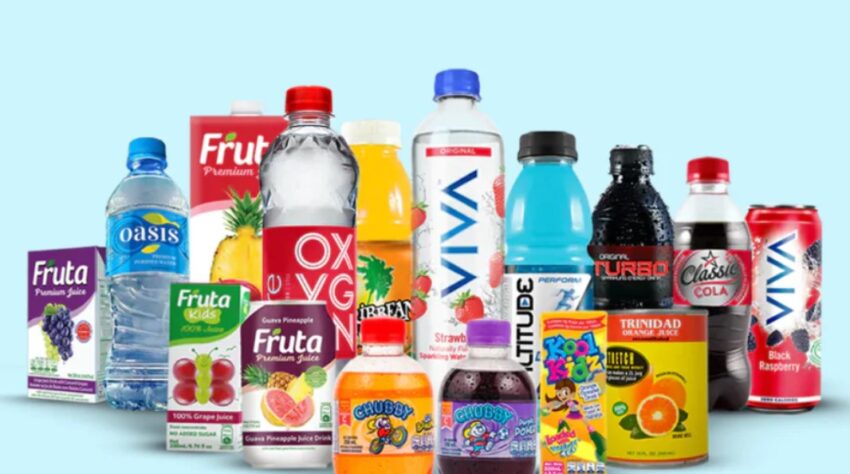 He said the drink was developed to target children but contained a large quantity of sugar.
"…thirty to 34 grams of sugar depending on the flavor," the reporter said.
But SM Jaleel said it complies with all labeling regulations that are required in every one of the over 60 countries Chubby is sold.
It said the drink was reformulated in 2008 and the sugar content was reduced by 25 per cent.
"The sugar content is lower than most other carbonated beverages," the company said, adding that it also encourages children to participate in sports via partnerships with various sports and health organizations.
"Generations of children have grown up drinking Chubby soft drinks, from across the Caribbean, Canada, the US, Africa, Europe.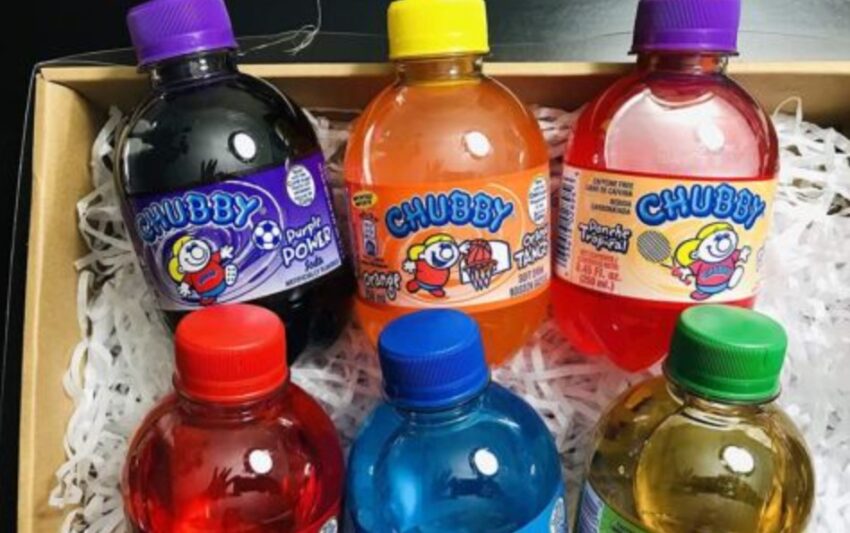 It is a childhood favorite that comes in a small bottle meant to be a controlled kid-sized portion to help restrict the amount of sugar a child consumes, unlike most other bottles which are larger," SM Jaleel stated.
"We are transparent about what is in our products, the ingredients are on all labels," it said.
The company said the video clip from the Al Jazeera documentary was shared so many times and none of the sharers realized how "dated and inaccurate" it was.
The Express check several flavors of Chubby and noted that they contained 24 grams of sugar.