Pack your sense of adventure and get ready for an unforgettable journey into the heart of California's natural wonders. From majestic coastlines to towering mountains and enchanting forests, the Golden State beckons camping enthusiasts with its diverse landscapes.
If you're yearning to disconnect from the hustle and bustle of everyday life and immerse yourself in the great outdoors, California offers an array of top-notch camping spots that will leave you spellbound.
In this blog post, we'll unveil the best camping destinations in California, ensuring your camping experience is not only memorable but also filled with breathtaking vistas, thrilling activities, and a whole lot of fun! So, gather your gear, fuel your wanderlust, and let's embark on an adventure of a lifetime!
Coastal Delights
1. Big Sur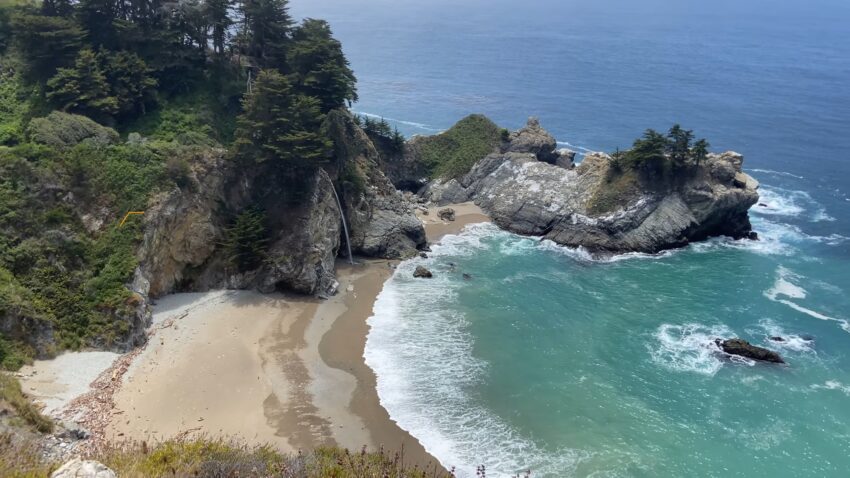 Nestled along the stunning Central Coast, Big Sur is a dream come true for nature lovers. Pitch your tent on the cliffs overlooking the majestic Pacific Ocean at Andrew Molera State Park.
Explore the towering redwoods at Pfeiffer Big Sur State Park, and don't forget to take a refreshing dip in the Big Sur River. The breathtaking views along the Highway 1 drive will leave you spellbound!
2. Point Reyes National Seashore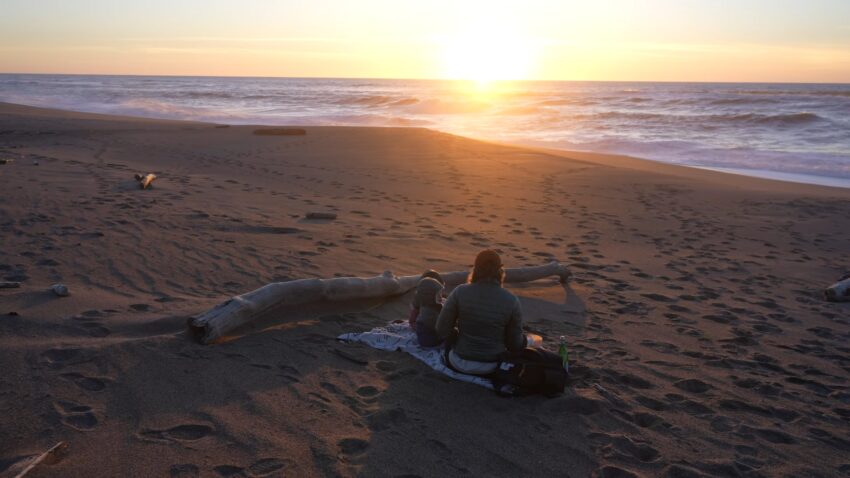 Escape the hustle and bustle of city life at Point Reyes National Seashore. With miles of pristine coastline, secluded beaches, and dramatic cliffs, it's a coastal camper's paradise.
Set up camp at the Point Reyes Campground, surrounded by lush greenery and the soothing sounds of nature. Don't miss the chance to spot the majestic Tule elk and explore the historic Point Reyes Lighthouse.
Mountain Escapes
1. Yosemite National Park
No camping list in California is complete without mentioning Yosemite National Park. Home to towering granite cliffs, cascading waterfalls, and serene alpine meadows, this iconic park offers a range of camping experiences. From developed campgrounds with modern amenities to remote backcountry camping, you can choose your adventure level.
Wake up to the breathtaking views of El Capitan or hike to the famous Half Dome for an adrenaline rush.
2. Lake Tahoe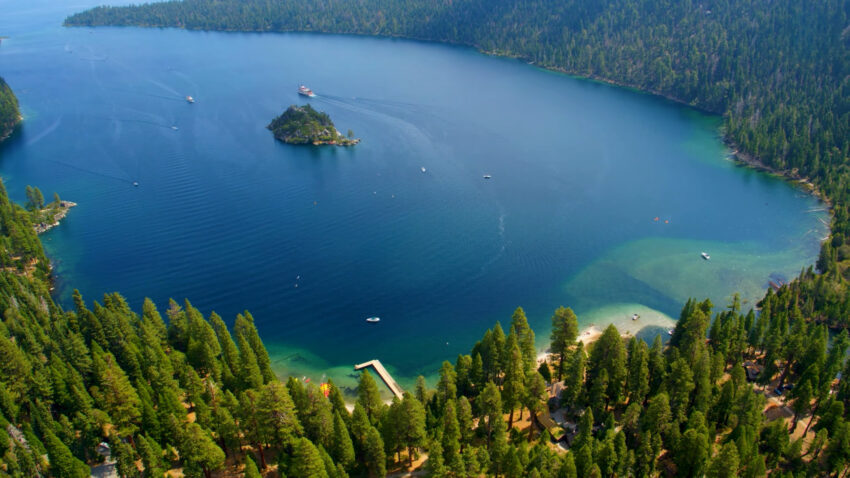 Nestled in the Sierra Nevada Mountains, Lake Tahoe is a jewel of the West Coast. The crystal-clear waters, surrounded by towering peaks, create a picturesque setting for camping enthusiasts. Set up camp at D.L.
Bliss State Park or Emerald Bay State Park, both offering stunning lake views and access to hiking trails. Don't forget to indulge in water activities like kayaking, paddle boarding, or simply lounging on the beach.
Desert Wonders
1. Joshua Tree National Park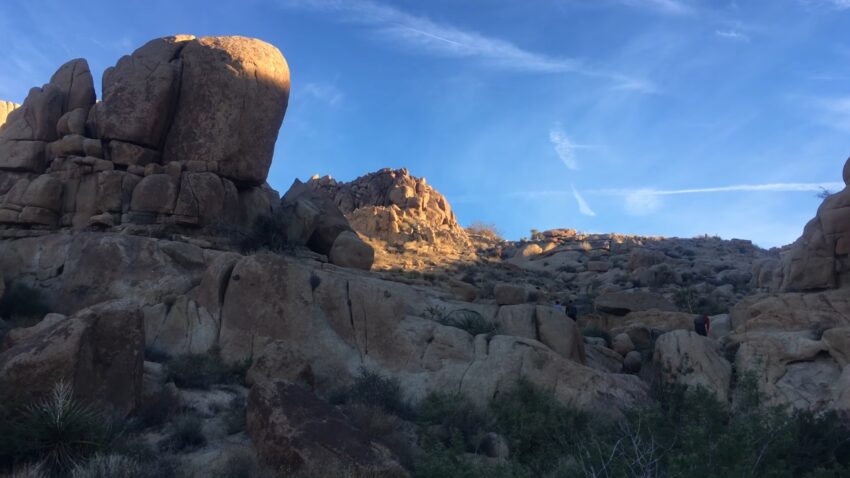 Welcome to a surreal desert landscape adorned with iconic Joshua trees. Joshua Tree National Park offers a unique camping experience, where you can marvel at the starry night sky and explore rugged rock formations. Choose from nine campgrounds within the park, each offering its own charm. Don't forget to hike to Hidden Valley, known for its stunning boulder formations.
2. Anza-Borrego Desert State Park
Escape to the largest state park in California, where you'll find vast desert landscapes, wildflower blooms, and hidden oases. Set up camp at Borrego Palm Canyon Campground, surrounded by towering palm trees and a year-round stream. Embark on a scenic hike to Fonts Point for panoramic views of the badlands, or visit the beautiful Slot Canyon for a surreal experience.
Forest Retreats
1. Redwood National and State Parks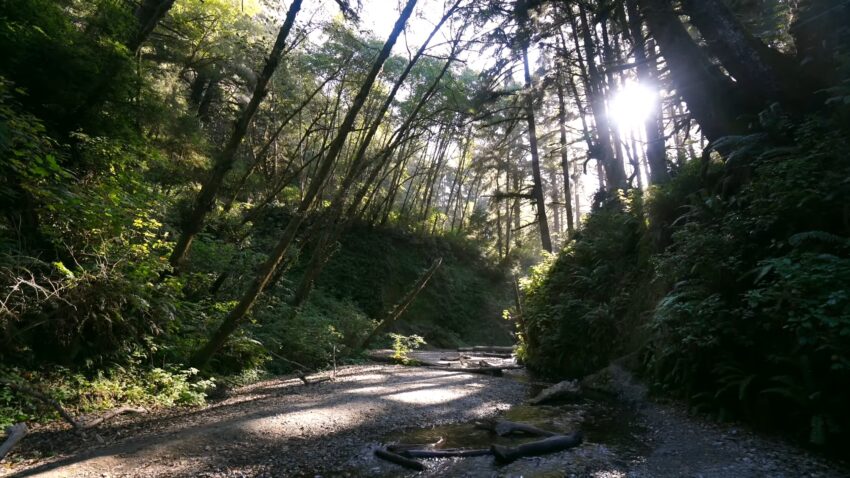 Prepare to be awe-inspired as you step into the land of giants. Redwood National and State Parks, located along California's northern coast, are home to the tallest trees on Earth. Immerse yourself in the tranquility of the ancient redwood forests, where time seems to stand still.
Set up camp at Jedediah Smith Campground and wake up surrounded by these magnificent giants. Take a hike along the Lady Bird Johnson Grove Trail or venture to Fern Canyon, a magical spot where lush ferns line the walls. It's a truly enchanting experience you won't want to miss.
2. Sequoia and Kings Canyon National Parks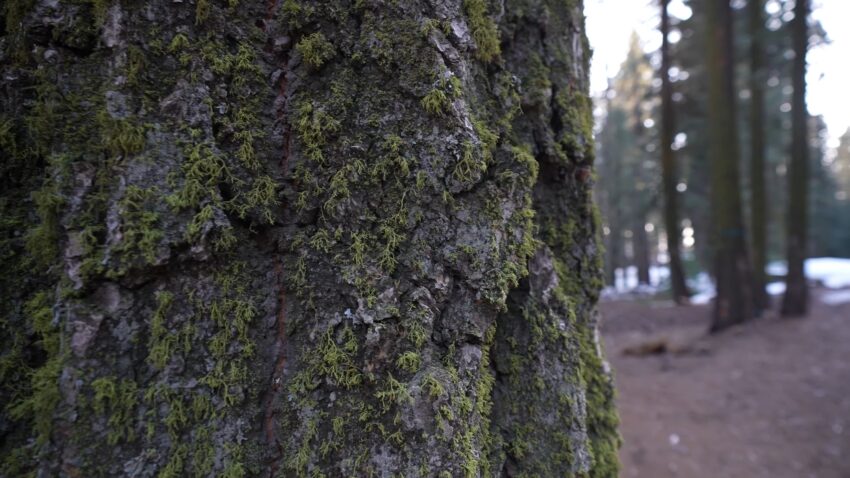 Get ready to be humbled by the sheer size and grandeur of the giant sequoias in Sequoia and Kings Canyon National Parks. These parks are home to some of the largest trees in the world, including the famous General Sherman Tree.
Experience the magic of these ancient giants by camping at one of the park's scenic campgrounds, such as Lodgepole or Dorst Creek. Explore the stunning Crystal Cave, hike to the top of Moro Rock for panoramic views, or embark on the picturesque Lakes Trail. It's a nature lover's paradise!
Tips for a Memorable Camping Trip
Plan Ahead: Research and make reservations for popular campgrounds well in advance to secure your spot. Check park websites for any closures or restrictions.
Pack Properly: Make a checklist and ensure you have all the essential camping gear, including appropriate clothing, cooking equipment, and bedding. Don't forget to pack enough food and water for your trip.
Leave No Trace: Respect nature and leave your campsite as you found it. Dispose of trash properly, follow fire regulations, and be mindful of wildlife habitats. For those who are planning to explore the best camping spots in California, it's essential to be aware of the local wildlife, including the venomous snakes that inhabit the region. You can find more information about these creatures here.
Embrace Adventure: Try new activities like hiking, fishing, or stargazing. California's camping spots offer a range of recreational opportunities, so seize the chance to explore and connect with nature.
Connect with Fellow Campers: Camping is a great opportunity to meet like-minded individuals. Strike up conversations, share stories around the campfire, and create lasting memories.
Conclusion
With its coastal wonders, mountain escapes, forest retreats, and desert marvels, California truly is a camping paradise. Each camping spot offers a unique experience, allowing you to disconnect from the chaos of everyday life and reconnect with nature's beauty. So, pack your bags, embrace the adventure, and embark on a memorable camping trip in California.
Whether you find yourself standing among the towering redwoods, gazing at the star-filled desert sky, or lounging on a pristine coastal beach, you'll be reminded of the incredible wonders this state has to offer. Let the camping journey begin, and may your experiences be filled with breathtaking landscapes, unforgettable moments, and a renewed sense of wonder. Happy camping!