The worldwide environmental sustainability movement is altering the marine industry and the future of yacht design. Clients are growing more ecologically conscious and searching for boats that include sustainable solutions to reduce their environmental effects.
This includes clientele prepared to pay extra to harness innovation that will result in a greener boat. The sector is adapting to changing customer demand, and the challenge for shipyards and manufacturers is integrating sustainable solutions into their manufacturing processes.
In this article, we highlight key industry sustainable developments that are changing how yachts are designed, built, and operated, such as emission-free and hybrid electric yachts, integrated renewable energy sources, certified greener engines, biofuel exploration, and eco-friendly yacht architecture innovation.
Yacht Style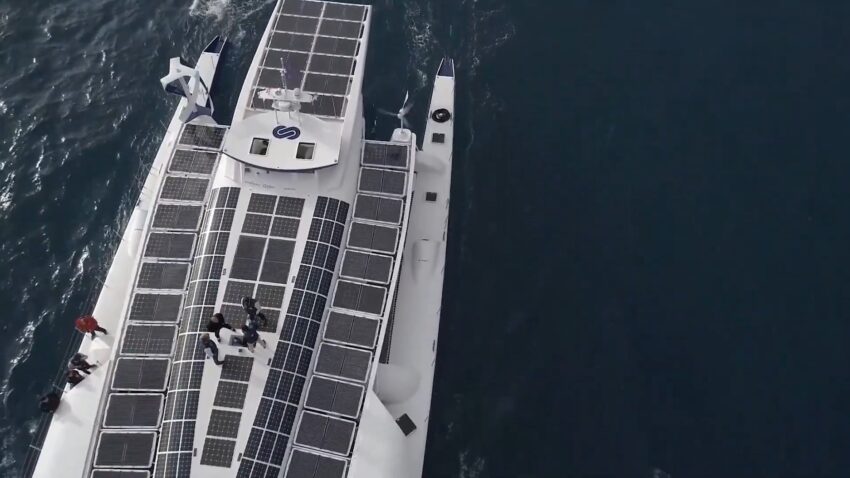 To improve sustainability, yacht architects are experimenting with boat design components. Boat architects, for example, may optimize the hull lines, proportions, and weight of the boat, which necessitates skilled yacht design to build the most efficient and balanced yacht possible, resulting in the vessel burning less fuel and lowering the carbon footprint.
Multi-hull boats are also considered more environmentally friendly owing to their roomy construction, which weighs less and requires less energy.
Renewable Energy Sources
The industry is turning away from diesel-powered engines in search of greener energy sources, and manufacturers have started innovating to meet sustainable requirements. In response to the International Maritime Organization's aim of a 40% reduction in sector-wide carbon intensity between 2008 and 2030 and a 50% decrease in GHG emissions by 2040, several inventive advances have been made in the endeavor to replace the fossil-powered engine.
Clients value sustainability above everything else and seek the next engine revolution to produce sustainable power sources. Many yacht builders have started to include renewable energy sources in their designs, such as hybrid boats are becoming increasingly widespread, and many designers are experimenting with zero-fossil-fuel propulsion, such as solar power, kite sails, and converters that instantaneously generate renewable electric energy.
There are also material advances, such as using carbon fiber or aluminum instead of steel, which saves gasoline owing to the lighter weight. The yacht's carbon footprint is reduced by striking a balance between the two and relying less on generators and diesel engines.
Another popular sustainable technique is solar panel technology, considered an effective backup alternative that recharges the yacht's batteries and onboard equipment, increasing the yacht's efficiency.
Cleaner Engine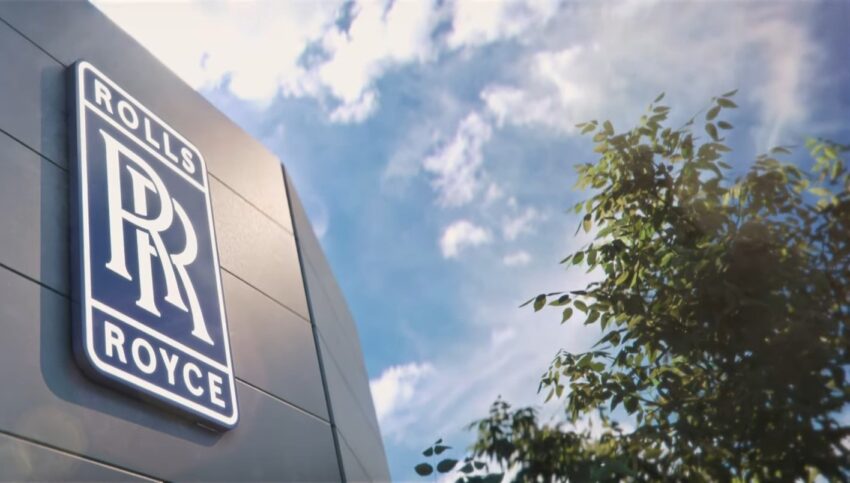 The industry has been inventing and making incremental efforts to build a cleaner engine. Rolls-Royce, for example, is moving toward totally sustainable operations and has set a goal of zero carbon emissions by 2030. In 2022, the firm began experimenting with yacht engine technology and produced a range of sustainable solutions for a yacht's propulsion system to reduce a boat's carbon footprint.
This contains the IOM III-certified mtu system, a hybrid system, and exhaust gas after treatment. The treatment system incorporates a selective catalytic reduction (SCR) system, drastically decreasing the yacht's nitrogen oxide emissions to levels that enable it to cruise in protected seas like the Caribbean.
By converting to an electric power engine, a hybrid mtu system, which will be available this year, would boost the yacht's efficiency and lower its carbon footprint. It also comprises various additional electric components such as batteries, transmissions, and monitoring systems. The system can be customized to function on multiple boat sizes, and in addition to lower emissions, it gives better performance, resulting in smoother and quieter sailing. Companies are concentrating on building customized sustainable technologies based on the individual wishes of the owners.
The MTU engines offer the most advanced and dependable technology for meeting the IOM III emission goals. They have indicated that other innovations will follow to assist manufacturers in meeting sustainability commitments, including the mtu engine that can use e-diesel and biofuels, which create lower and cleaner emissions—these advancements in sustainable technology point to a bright future for eco-friendly sailing.
Biofuels, such as hydrogen, offer a greener energy source while lowering a yacht's carbon footprint. Biofuels are an economical choice for yacht manufacturers looking to adopt sustainable solutions in their supply chain since they can be utilized in a combustion engine, which has traditionally been used for fossil fuels. Although biofuels are a more environmentally friendly option, it has been argued that the growth of renewable fuels, known as e-fuels, created by electricity, would revolutionize the future.
Environmentally Friendly Materials
Aside from structural design, suppliers are looking for ways to lessen a yacht's environmental effect by employing greener materials. Every year in the USA, over 250,000 tonnes of fiberglass are wasted, which might be utilized or recycled to create another boat.
Many firms are experimenting with sustainability in raw materials such as bio-resins derived from sugar cane byproducts and structural fibers such as basalt fiber. These raw materials create much fewer carbon emissions, lowering the total environmental effect of their yachts. In contrast to fiberglass materials, basalt fiber has been shown to lower carbon emissions by 50%.
Conscious of Waste
Adopting a waste-conscious strategy from the start of the design process is critical for limiting the number of resources lost at the end of a supply chain and planning for less waste at the start of the supply chain.
Most boat interiors are practical and entirely fit for usage, but they have been stripped down and re-designed to have a more contemporary look and to highlight the current design trends. These materials may be recycled and reused in other interiors or design aspects.
A waste-conscious strategy includes onboard purchases to reduce waste and consumption, including using marine-grade plastic from Teak Isle. Sustainable efforts aboard yachts, such as garden kitchens and green cleaning solutions, have even been seen in the sector.
Yacht designers also go beyond structural construction to improve sustainability and reduce waste by incorporating it into existing areas. For example, a greener area on the outdoor deck makes the most of a space and may give a range of vegetables for the kitchen. Guests may enjoy fresh, organic foods and a more sustainable meal overall.