Traveling is a priceless experience, but it doesn't always have to come with a hefty price tag. The United States, with its diverse landscapes and vibrant cities, offers numerous destinations that won't drain your wallet. Let's explore the best cheap places to travel in the US and discover how to make the most of your budget!
1. Grand Canyon, Arizona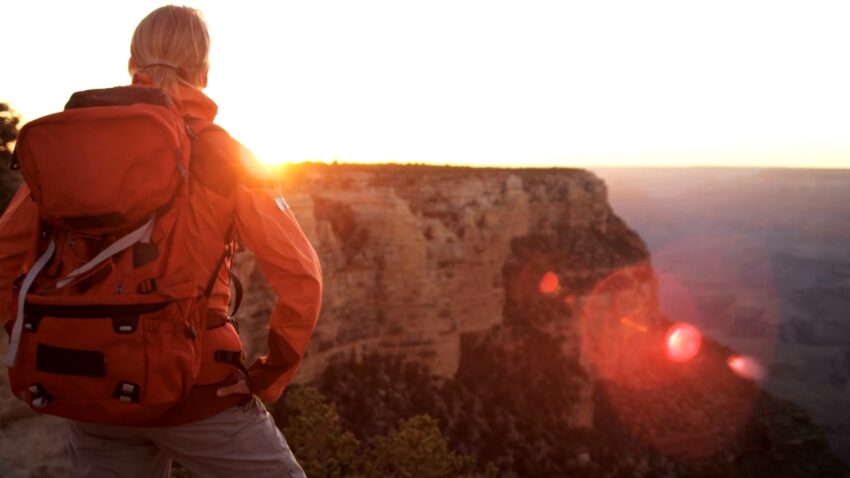 The Grand Canyon is a world-class destination that offers one-of-a-kind views and experiences. Despite its popularity, it remains an affordable destination, especially during the off-season.
The park's entrance fee is minimal, and there are plenty of budget-friendly accommodations nearby. Plus, the natural beauty of the Grand Canyon is priceless. If you're a fishing enthusiast then you will love the big catches you can get in Arizona while enjoying it's natural wonders.
2. Glacier National Park, Montana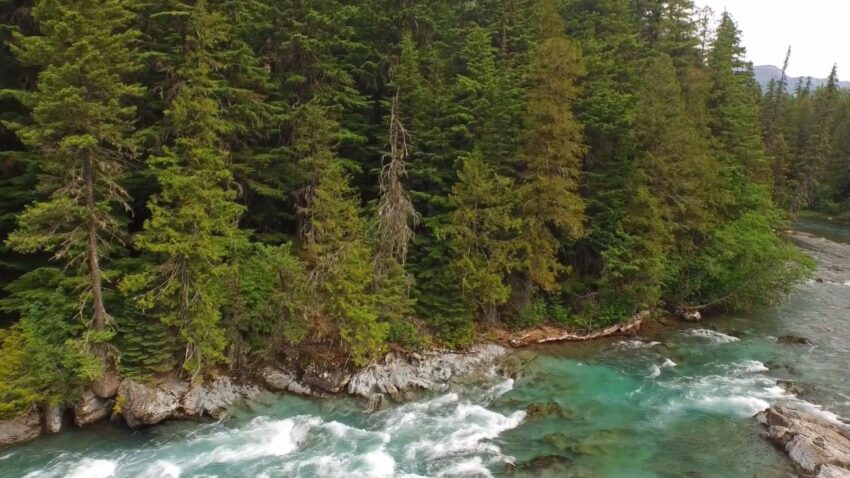 Another affordable destination is Glacier National Park in Montana. Known for its stunning mountain scenery and wildlife, this park offers a budget-friendly vacation for nature lovers. Camping is an inexpensive accommodation option, and the park's hiking trails provide days of free entertainment.
3. New Orleans, Louisiana
New Orleans is a dazzling city known for its vibrant music scene, unique culture, and delicious food. The city offers affordable entertainment options like Jackson Square and the French Quarter. Plus, there are plenty of budget-friendly accommodations and eateries where you can enjoy the city's famous cuisine without spending a fortune.
4. Austin, Texas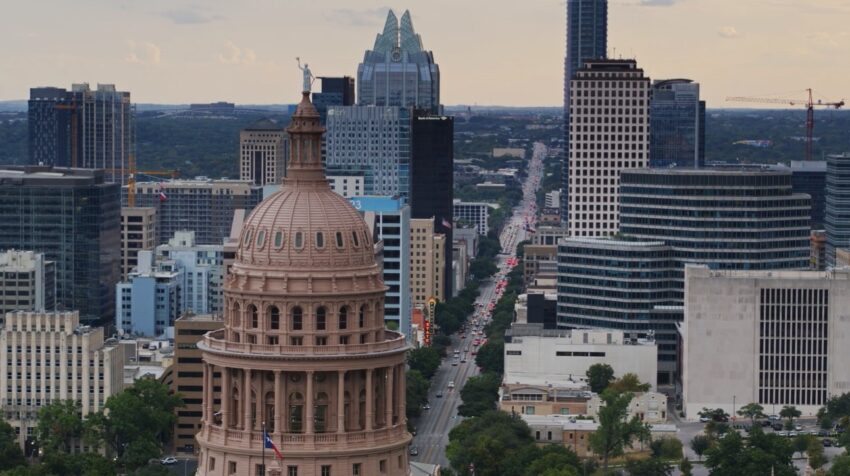 Austin, Texas, is a city that thrives on its music scene, outdoor spaces, and food culture. The city offers a range of affordable activities, from exploring the national parks and gardens to enjoying live music and food trucks. Austin's affordability and vibrant culture make it a perfect destination for budget travelers.
5. Philadelphia, Pennsylvania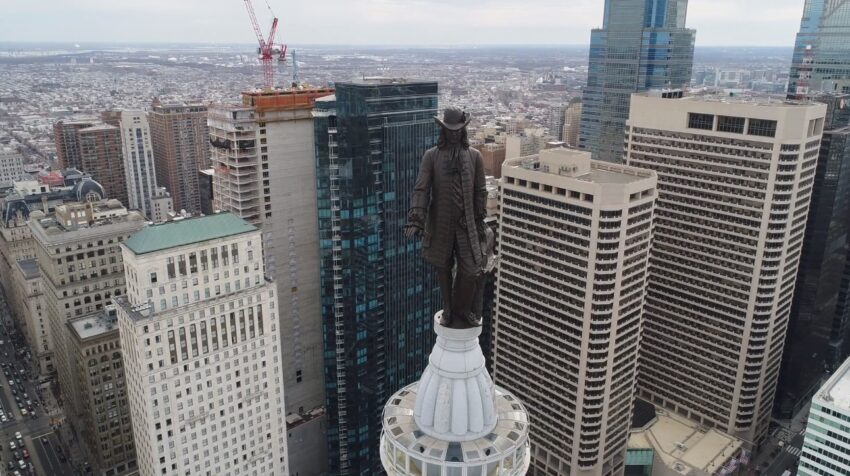 Philadelphia is a city steeped in American history. It offers free attractions like the Liberty Bell and Independence Hall. The city also boasts affordable food and accommodation options, making it another excellent choice.
6. Daytona Beach, Florida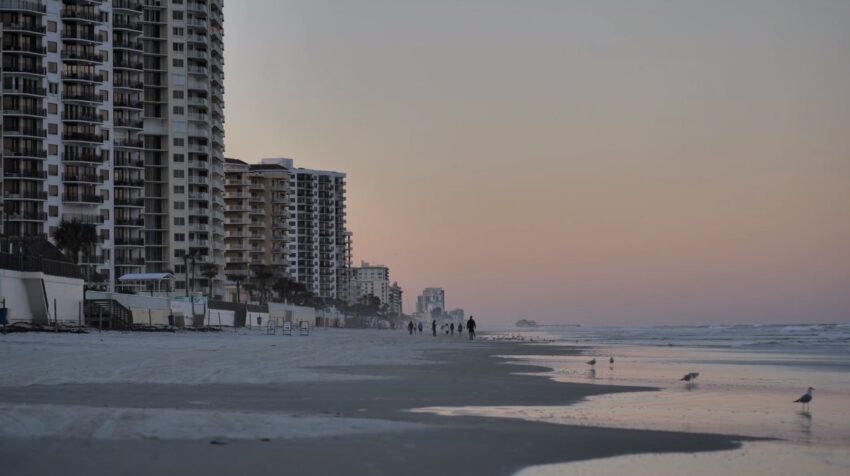 Daytona Beach is a popular destination known for its white sandy beaches and clear turquoise waters. It offers free activities like swimming in the ocean and playing sports on the beach. Also, there are plenty of affordable accommodations and eateries, making it one of the more affordable beach destinations in Florida. Another budget friendly option is camping, and Florida can promise you the best camping places with it's natural wonders.
7. Asheville, North Carolina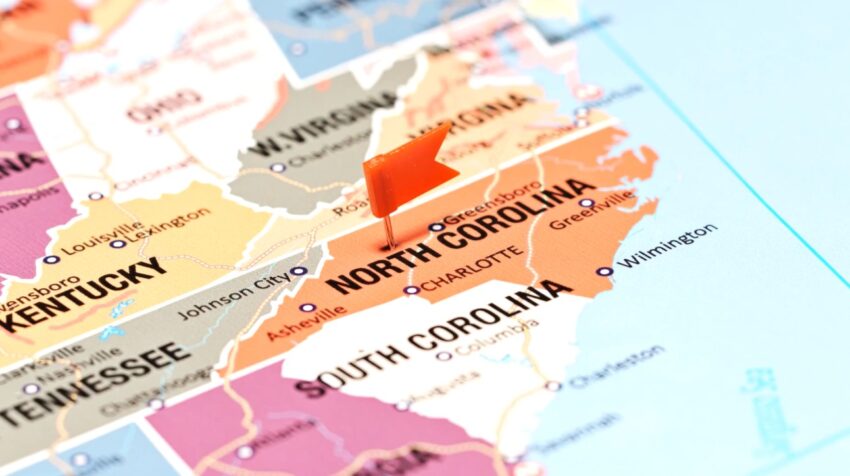 Asheville is a city nestled in the Blue Ridge Mountains. Known for its vibrant arts scene and historic architecture, Asheville offers a range of affordable activities. From exploring the city's art galleries to hiking in the nearby mountains, there's plenty to do without breaking the bank.
8. Salt Lake City, Utah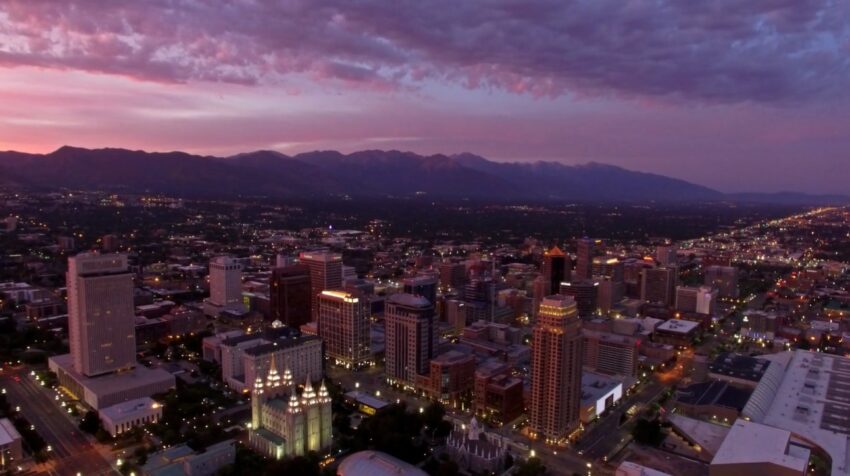 Salt Lake City is an outdoor lover's paradise. With numerous hiking trails, ski resorts, and national parks nearby, there's always something to do. The city also offers a range of affordable accommodations and eateries that budget travelers will find quite convenient.
9. Albuquerque, New Mexico
Albuquerque is a city rich in culture and history. From exploring the historic Old Town to attending the annual International Balloon Fiesta, there's plenty to do. The city offers a range of affordable accommodations and eateries, making it a great place for those seeking affordable cities to visit.
10. Washington, D.C.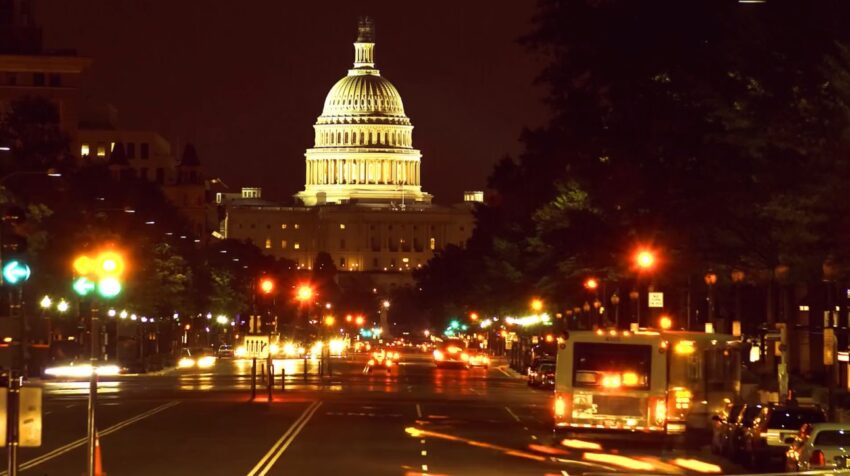 The nation's capital is a treasure trove of free landmarks, museums, and attractions. From exploring the National Mall to visiting the numerous Smithsonian museums, there's plenty to do without spending a dime. In addition, the city offers a range of affordable accommodations and eateries.
Average Daily Costs of Top Destinations
To help you plan your budget, here's a breakdown of the approximate average daily costs for our top ten destinations, including accommodation, food, and transportation:
| Destination | Accommodation | Food | Transportation | Total |
| --- | --- | --- | --- | --- |
| Grand Canyon | $30 | $15 | $20 | $65 |
| Glacier National Park | $20 | $15 | $20 | $55 |
| New Orleans | $50 | $20 | $15 | $85 |
| Austin | $40 | $20 | $15 | $75 |
| Philadelphia | $50 | $20 | $15 | $85 |
| Daytona Beach | $60 | $20 | $15 | $95 |
| Asheville | $40 | $20 | $15 | $75 |
| Salt Lake City | $40 | $20 | $15 | $75 |
| Albuquerque | $40 | $20 | $15 | $75 |
| Washington, D.C. | $60 | $20 | $15 | $95 |
Top Free Attractions in Each Destination
To further enhance your travel experience without adding to the cost, we've compiled a list of the top free attractions in each of our recommended destinations:
Destination
Top Free Attractions
Grand Canyon

Hiking Trails
Scenic Views

Glacier National Park

Hiking Trails
Wildlife Viewing

New Orleans

Jackson Square
French Quarter

Austin

Zilker Metropolitan Park
Live Music on 6th Street

Philadelphia

Liberty Bell
Independence Hall

Daytona Beach
Asheville

Art Galleries
Blue Ridge Parkway

Salt Lake City

Temple Square
Utah State Capitol

Albuquerque

Historic Old Town
Petroglyph National Monument

Washington, D.C.

National Mall
Smithsonian Museums
Top 8 Tips for Traveling on a Budget
Traveling on a budget requires a bit of planning and smart decision-making. Here are 8 practical tips to help you save money and make the most of your travel experience without compromising on fun and adventure:
Plan Ahead: Research your destination and plan your itinerary in advance. This can help you avoid unexpected costs and take advantage of discounts or deals.
Travel in the Off-Season: Traveling during the off-peak season can significantly reduce costs for flights, accommodations, and attractions.
Eat Like a Local: Skip the tourist traps and eat where the locals do. This is often cheaper and gives you a taste of the local cuisine.
Use Public Transportation: Public transportation is usually much cheaper than taxis or rental cars. Plus, it's a great way to experience the city like a local.
Take Advantage of Free Attractions: Many cities offer free attractions, such as museums, parks, and landmarks. Be sure to take advantage of these during your visit.
Pack Snacks: Eating out for every meal can quickly add up. Consider packing snacks or even picnic lunches for some of your meals to save money.
Stay Flexible: While planning is essential, staying flexible can also save you money. You might find last-minute deals on attractions or accommodations, or discover free local events happening during your visit.
Walk or Bike: In places where attractions are close together, consider walking or renting a bike instead of using public transport or taxis. It's not only a great way to save money but also a fantastic way to see the city.
Conclusion
Traveling on a budget opens up a world of possibilities. With these affordable destinations across the US, you can satisfy your wanderlust without straining your wallet. Each location offers its unique charm, whether it's the natural beauty of a national park, the historical richness of a city, or the serene beaches of a coastal town.
So why wait? Start planning your budget-friendly adventure today! Embrace the joy of discovery, the thrill of new experiences, and the satisfaction of knowing you've made the most of your travel budget!