Electricity is expensive. And while some of us are moving into tiny homes, the majority are building massive mansions and bungalows, and with this comes the need for sufficient lighting. This means you must install plenty of bulbs to keep it well-lit.
While your home needs to be well-lit, you must find ways to light it efficiently. This article explores ways to make your home more energy-efficient while maintaining the right lighting without sacrificing style or comfort.
1. Solar Energy
Many people have installed solar systems in their homes to cut electricity bills. Solar energy is also good for the environment. If you live in a sunny region for most of the year, consider installing solar panels.
You must find a way to link your solar and electricity to ensure that if the electricity goes off, your solar can pick up and vice versa. For this, you will need professional electricians. bates-electric.com have been in business for over 30 years and is your go-to electrician for all your electrical services.
2. Switch Off the Lights That are Not in Use
The most important aspect of saving money on lighting is switching off the lights we are not using. This might seem common sense, but many people forget to switch off the light due to their busy schedules, thus leaving the lights on. Make a point of checking if the lights are off before leaving a room or the house.
3. Use Task Lighting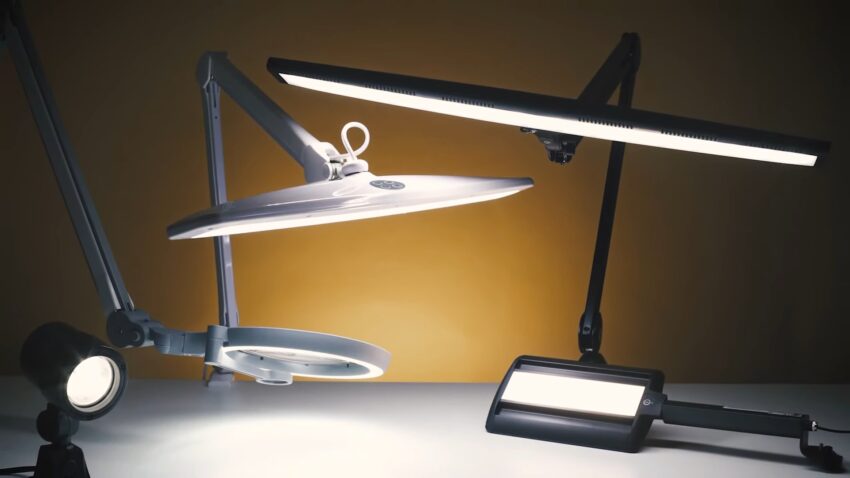 Task lighting can be very useful when saving on electricity bills. Instead of using overhead lights to read or work at night, you can turn on your table lamp. Task lighting also helps reduce eye strain from the overhead lighting, as it lessens the glare and increases clarity. This is especially vital when working on prolonged tasks requiring extra concentration and focus.
The best part is they can also enhance your house décor as they do not project harsh shadows across the house.
4. Use Energy-Efficient Bulbs
Switch out your normal bulbs with energy saver bulbs. These include:
LEDs: You can use LED lighting Or LED light bulbs as they are the most popular for efficient lighting among homeowners. They are estimated to be ten times more efficient than incandescent bulbs. And the best part is they last longer, meaning you won't need to replace them for years. They are suitable for hard-to-reach areas, such as high outdoor lights.
CFL (compact fluorescent lights): They are also great for homes as they consume less energy. However, they are not as efficient because an energy-efficient CFL uses about one-third of the energy an incandescent bulb uses. And they can last more than ten years. The best part is they come in more than 200 colors, so you can choose your favorite color to enhance a room's mood.
These bulbs are popular among homeowners as they are beneficial to the environment. They also consume less energy than traditional bulbs, helping you save on electricity bills. And the best part is you don't have to compromise on lighting, making them ideal for indoor and outdoor settings.
5. Use Light Timers
Light timers are incredibly helpful devices and can go a long way toward helping minimize wastefulness-related costs associated with inefficiently used electricity resources. This is because they give homeowners control over their electricity usage using light timers.
The best part is you can customize the timing according to your house. Most timers can be controlled with a remote or via the Internet. This ensures you can switch off the lights even when away from the house. Timers are especially important when you are on vacation as you can create the illusion of being home, warding off burglars.
6. Use Bulbs With Varying Wattage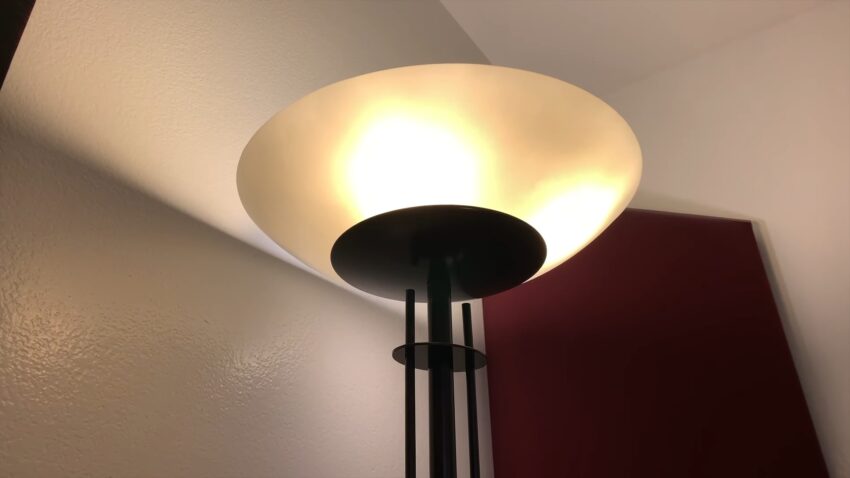 You can install 3-way bulbs in your house. This means that the bulbs have varying wattage settings. It can range from 50, 100, and 150 watts. And this allows you to adjust the light according to your needs.
7. Creative Positioning of the Lights
Positioning lights creatively can add depth and atmosphere to your home. Consider placing lamps on side tables next to sofas or armchairs. This will provide a warm, inviting light that is easy on the eyes and perfect for relaxing in the evenings after work.
Also, install pendant lights over dining tables or kitchen islands. These provide task lighting and create a more aesthetically pleasing space with exciting designs.
8. Maximize on Natural Light
Natural light is essential as it enhances your house aesthetics and makes your space feel airy and spacious. It also helps reduce your electricity bills. So during the day, ensure that your windows can let in plenty of light to avoid having the lights on.
9. Use Light-Colored Paint on Your Walls
Using lighter color paints on the walls will help reflect light better than darker colors when using indoor lighting fixtures. You may even consider applying some glossy paint finish for the extra oomph!
Furthermore, lighter shades also tend to give rooms this feeling of spaciousness. You must also ensure your furniture marries the theme to enhance your house's visual aesthetics.
10. Outdoor Lighting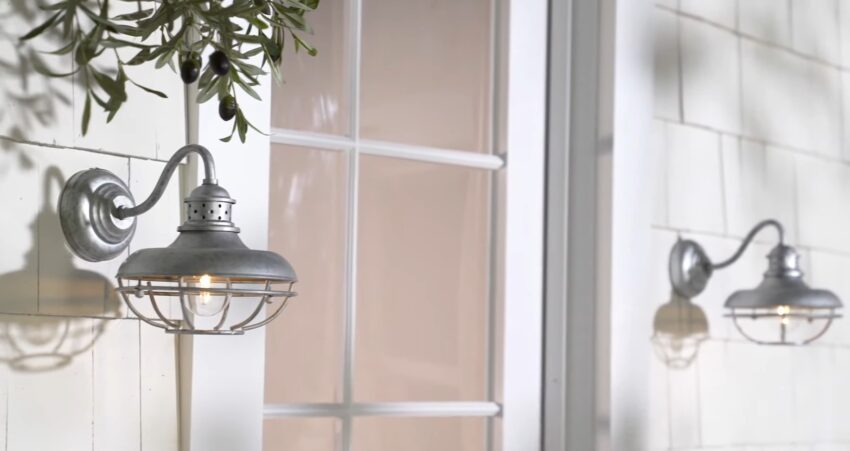 Outdoor lighting is essential when it comes to security purposes. Therefore, ensure that you have strategically placed your outdoor lights so that they can illuminate a large area. They are usually placed high above on the roof edges and garage doors.
It would also be wise to put motion sensor floodlights outside. They help scare away prowlers. If you have a habit of hosting night parties in your garden, place string lighting or outdoor lanterns as they emit a warm and soft glow that creates an intimate ambiance ideal for entertaining.
11. Motion Sensitive Lights
Motion-sensitive lights are used outdoors primarily and act like mini alarms that switch themselves on based on movement detected by infrared sensors. They eliminate the need to keep lights on at night. You can place motion sensor lights in your backyard, around your property perimeter.
12. Consider the Room's Function
While deciding the type, number, and bulb wattage to be placed in a room, consider its purpose. For instance, pendant lights are suitable for the kitchen and dining room, while task lighting is suitable for libraries and home offices.
13. Wipe off the Dust
Your bulbs are bound to collect dust over time, reducing the illumination. Therefore, for efficient lighting, dust off your bulbs regularly.
Final Thoughts
Lighting your home efficiently doesn't mean compromising on design or quality lighting. You can ensure your home is well-lit while saving on electricity bills by switching unused lights, using energy-saving bulbs with varying wattage, and investing in task lighting. You are all set for a more energy-efficient home with the above tips.