Dreams are what life is made of. We all strive to make them a  reality, and that's what makes life worth living. For many of us, owning a home is the real dream. It is one that we need to turn into reality sooner or later. Unfortunately, this is not always an easy task. Luckily, there are ways to do it. We are blessed to be living in a society that has all the necessary tools to make people's dreams into reality.
One of the best ways to buy a home is to take a loan. Mortgage is the way many take as a means of moving forward as a homeowner, but personal loans can be of help too.
If this is the path you're considering taking as a future homeowner, but you're still unsure, you've come to the right place. In this article, we are going to provide you with a few ways personal loans can be a massive step towards becoming a homeowner.
Flexibility and a Fixed Interest Rate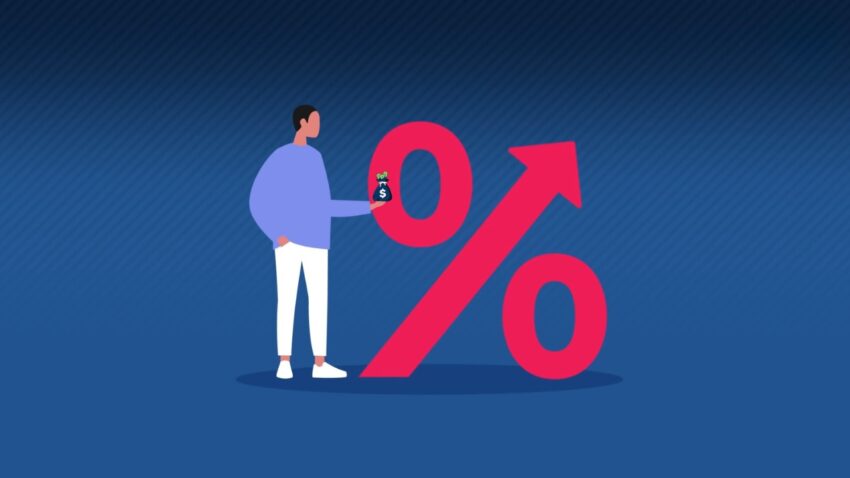 Personal loans have more than one upside. For one, they are one of the more flexible loan options. In addition to that, they usually come with a fixed interest rate. When you buy a home you will have many unpredictable variables, and having one beacon of stability in a personal loan will become quite useful with time.
As long as the loan is active monthly payments will remain within the same amount of money. When you know your payment each month, it makes it so much easier to budget for the rest of your needs. Last but not least, is the fact that the majority of personal loans do not require collateral. So, even if you find yourself in a  situation to default you will not lose anything of value.
Bridge Option
One of the biggest challenges for future homeowners is the downpayment. We're talking about a massive chink of money that needs to be paid upfront regardless of your mortgage and home-buying options. People who bought a home earlier stated that the downpayment was their main and the biggest issue throughout the whole process of owning a home.
Depending on the size of your future property, the downpayment can be quite a large sum. Even couples with good incomes saved for it for years. With a personal loan, you can bridge the gap of downpayment with more ease than you imagined.
Improved Credit Score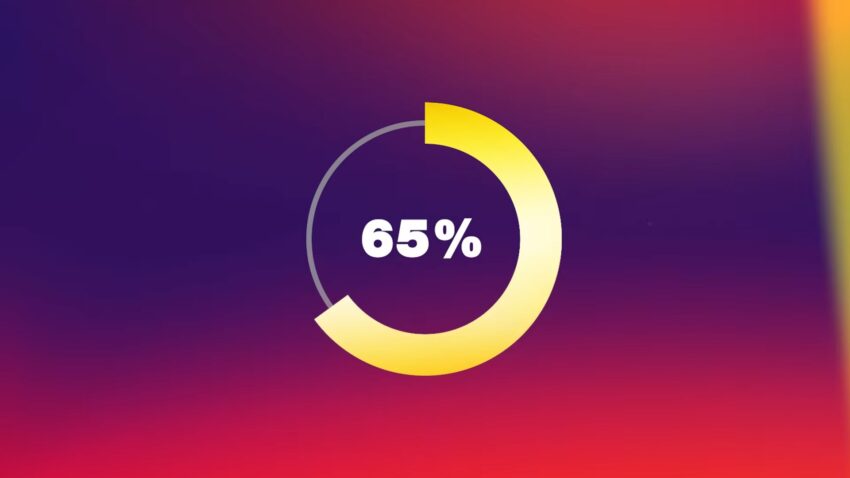 When you're buying a home mortgage is the way to go. Securing one is not an easy task. You need to have an almost impeccable credit score to get one without issues and a prolonged process. A good credit score comes from previous healthy financial habits.
So, if you had a personal loan and repaid it without any issues it will reflect positively on your credit score. Each on-time payment shows how responsible you are and lenders will see it as a positive sign when the time comes to discuss your mortgage. If you're on the hunt for a loan right now, maybe dallasnews.com, and their lenders comparison can be of help in that search.
Debt Consolidation
Applying for a mortgage invokes a search by the lender into your debt-to-income ratio. It is one of the more important metrics in this domain. In essence, this ratio focuses on the size of your monthly income pitted against your debt and the manner you're handling it financially.
The mortgage issue is the fact that if this ratio is over the top, lenders could be hesitant to approve your mortgage. This is where a personal loan can come in handy. If you have multiple debts, and they're scattered all over the place, you can kill a few flies with a single hit.
All that's needed is to take a personal loan and consolidate any debt you might have. This way, your debt-to-income ratio will be approved together with your credit score. Both things combined will be a positive sign to every potential lender.
Closing Fees and Costs
By now, you probably have a clear picture that applying for a mortgage is a lengthy and expensive endeavor. There's the downpayment and then there's the price of a house. Beyond that, the list goes on.
One of the more important costs of buying a home is the closing fees. Many people often overlook these fees but issues such as title searches or appraisal fees are still there and they're not going anywhere anytime soon.
While they might not appear as much some of these fees when combined can turn into quite a huge sum. Instead of picking pockets of your savings or taking services from high-interest rates debt cards you should turn your face toward a personal loan.
It is a more economical alternative to everything we mentioned above, and it should be your first option when it comes to closing fees. That is if you haven't used it for the downpayment.
Personal Loans for Home Remodelling
This is quite a frequent situation in the world of real estate. Many people buy the property of their dreams below market price just because the place requires remodeling. While on paper, this sounds amazing, renovations are often quite a pricy process. Yes, it might be cheaper than buying a market-value home, but it is still not for free.
So, combine some DIY with professional building help and you'll have your dream home in pristine condition. All you need is a smaller financial injection. This is where a personal loan comes as a solution you've been looking for. Once your home is all tidy and cosy you'll have its market value on the highest point ever with only a secured personal loan to return.
Smallish Housing Needs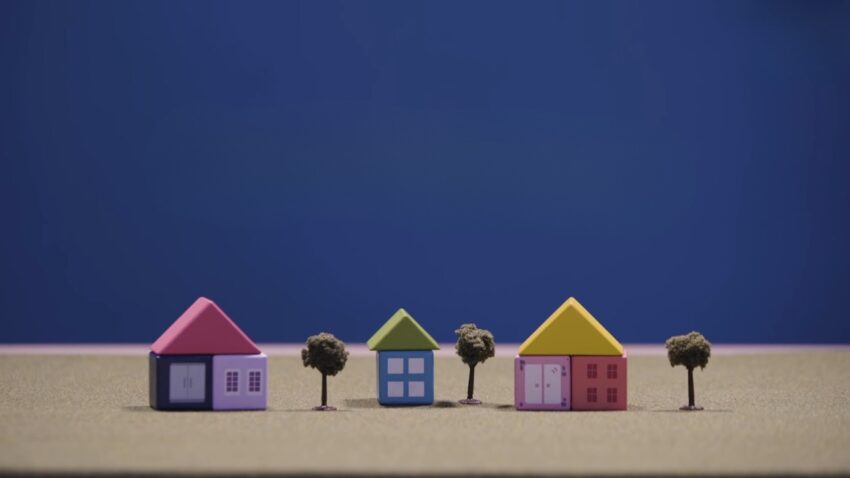 There's a saying that claims that a home can never have everything it requires. This might be true, when you buy one you'll notice that there are plenty of housing needs you need to satisfy and that their number just keeps on growing.
Another thing you'll notice is that short-term housing needs also cost a lot of money. Buying a new home creates a strain on everyone's budget and you need to find a fitting solution. A fixed-interest rate personal loan is the ideal one if you ask us. Just reach for it, and satisfy any need your new home might have.
Final Thoughts
In the end, you probably can tell on your own – when it comes to home buying the costs associated with it appear to be quite a deep well. Luckily, now you also know how to go around any unpredictable costs. A personal loan is an ideal way to handle any short-term expenses whether they're high or low.